By James Gelfer In Search News, Social Media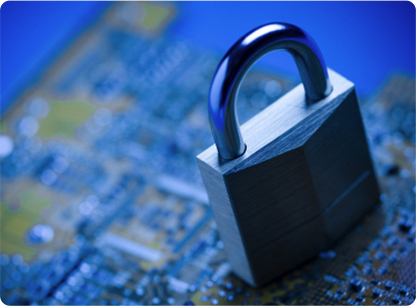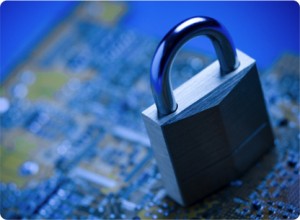 It took all of two days for Facebook CEO Mark Zuckerberg to make good on his promise of simplifying Facebook's privacy settings. Unlike many companies who have come under public scrutiny as of late—BP, Goldman Sachs and Toyota, just to name a few—Facebook moved quickly and decisively to address the concerns of their constituency. The new settings were unveiled at a presentation held today at the company's headquarters and will provide users with what the company had originally intended: a straightforward, user-friendly means for Facebook members to control the dissemination of their personal information. The changes will take a couple of weeks to be implemented, but here is a brief overview of what you can expect:
~A single, easy-to-use control for all past, present and future content, which will allow users to change viewing permission between "friends-only," "friends-of-friends" and "everyone."
~Control over how people can find you on Facebook and what information they can see.
~A simple method for opting out of Facebook's personalization functions and third-party information sharing, including options to prevent apps and advertisers to access data via friend's accounts.
~All of the privacy settings will now appear on a single page.
And while the controversy surrounding the settings and a recent Consumer Reports study suggest the public is becoming more vulnerable online, it appears that most internet users are more savvy than people give them credit for. According to a new Pew study, 71 percent of users ages 18 to 29 have changed the privacy settings of their social network profiles to protect their information. In older age groups, however, the percentage of people who alter their privacy settings drops significantly.
Internet users are also monitoring their overall online reputation more vigilantly. The same Pew study found that nearly 60 percent of adult internet users have searched for themselves in various search engines to see what information would come up. As employers and other organizations utilize search engines with increasing regularity to vet potential hires and conduct research, it is important to vigilant, which means periodically reviewing search results under your name and updating your social networking privacy settings.