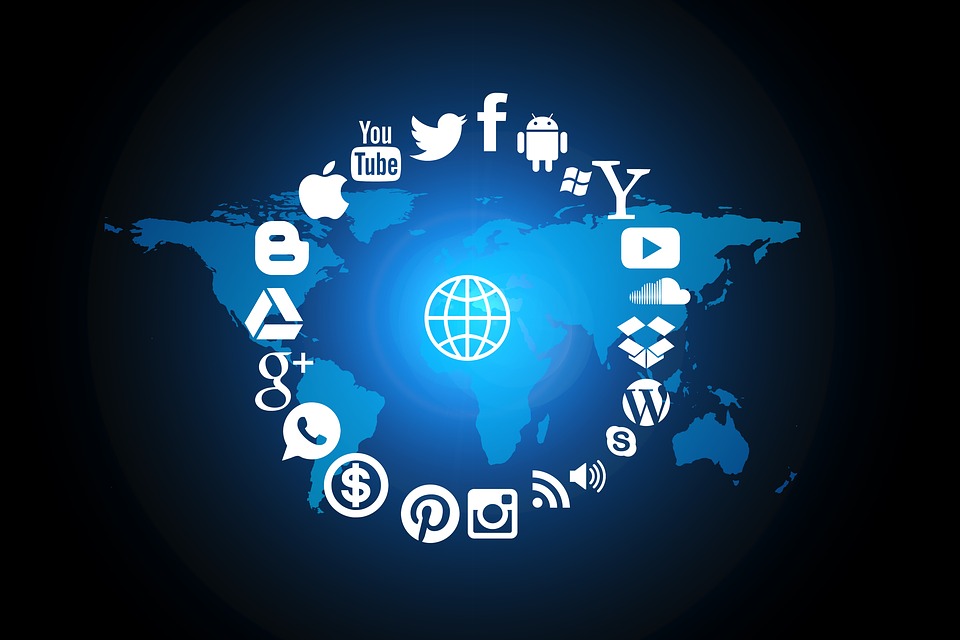 By Nyasha Jernigan In Social Media, Social Media News Brief, Social Networking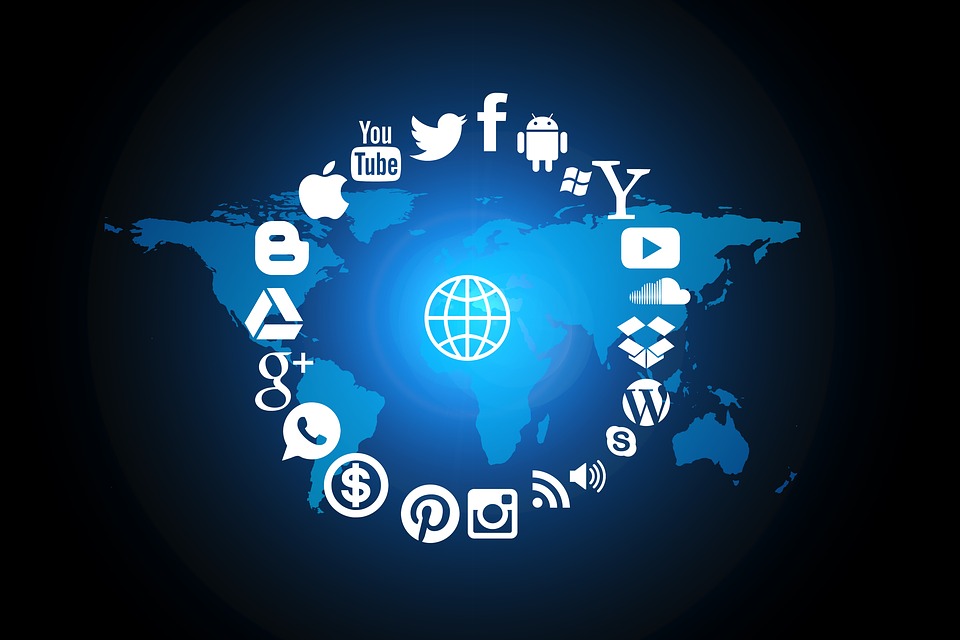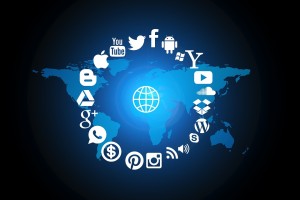 After the surprising results of the election on Tuesday, many people were blindsided as the results were quite different from those predicted by traditional polls before the election. With this stunning turn of events, many have started to question the validity of traditional polls, turning instead to different ways of predicting upcoming results in elections. Some are suggesting that social media could be the best way to predict elections in the future.
Prior to the election, several articles came out suggesting that Trump would actually make a stunning win in the election. These articles used evidence gathered from different sources all connected to social media. In one case, a professor said that an algorithm he created predicted a win by Donald Trump. This algorithm utilized data available from Twitter that showed what people were talking about prior to the election. He had used this algorithm before with 95% accuracy to predict the 2013 Australian federal election and the 2015 Queensland election.
In another example, an artificial intelligence system predicted that Trump would win the election as well. This particular AI system takes a wide number of data points from Google, Facebook, Twitter, and YouTube to create predictions on who will win. Earlier in the election process, the system was able to predict correctly the results of the presidential primaries. Since 2004 when this AI system was created, the system was able to predict the last three U.S. presidential elections. Now has correctly predicted this one as well.
There has been a great deal of success with just using social media alone as a predictor of who will win the election. While polls failed miserably at predicting the results of the election, other systems were able to predict the results by comparing the number of pro-Trump and pro-Clinton tweets in the months leading up to the election. There are some small failings in this kind of a predictor since computers are not always best at judging whether a tweet is for or against a specific candidate. Still there was much more success in predicting Tuesday's election this way than through polling.
Analysts monitoring social media were able to predict the outcome of the election months in advance, while polls were still predicting an easy win for Hillary Clinton. Their data suggested that those who were responding to the polls may not be answering truthfully when confronted by a stranger on the phone. While these people may not have claimed to be voting for Trump or may have refused to answer polls, on social media they were able to speak their mind. This evidence suggests that in the future, social media may actually be the place to start when attempting to predict elections.