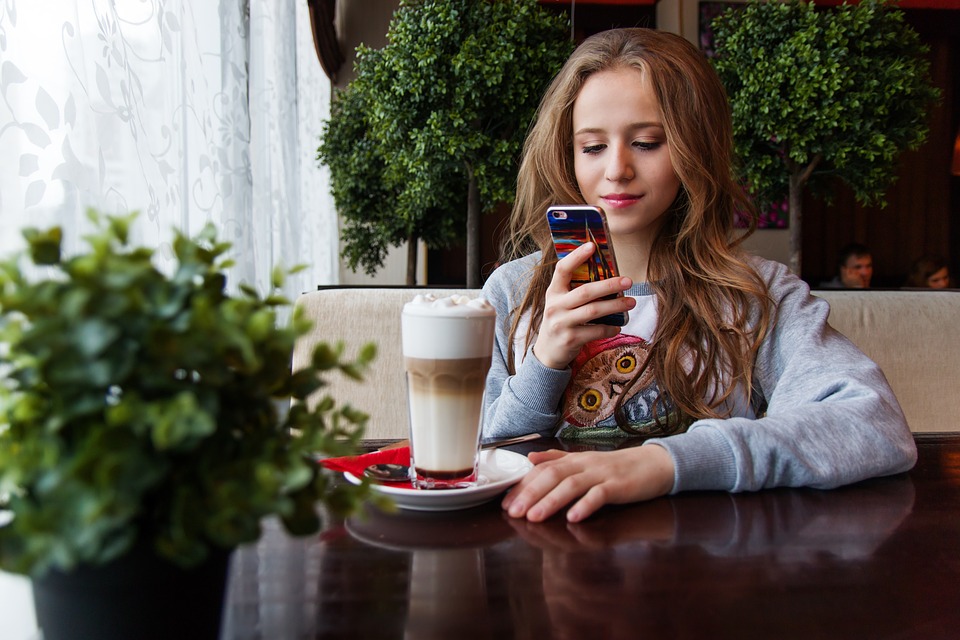 By Maria Beresneva In Website Design | iePlexus Blog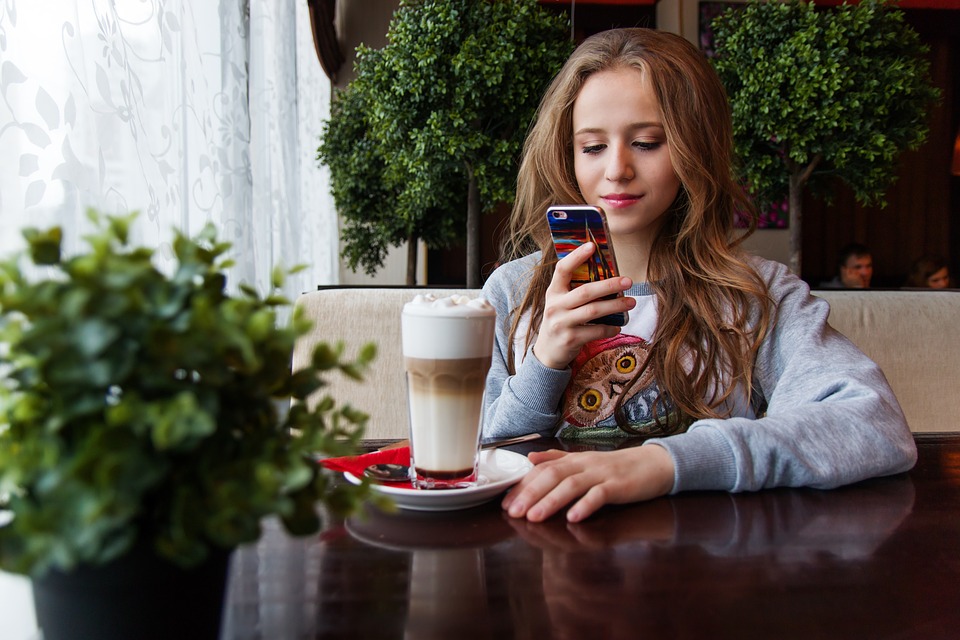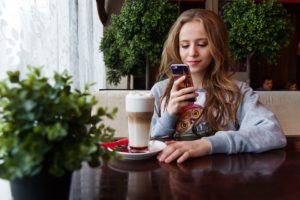 Getting your website noticed in the chaos of the digital world can seem like a tough mountain to climb. Being able to stay ahead of your competition has become increasingly important as attention spans are getting shorter and the digital noise is getting louder. However, there is a lot of hope for business owners who consider SEO and excellent web design when building their online store.
The fog fades away and the benefits of shopping at your online store become clear for customers when responsive web design and SEO are implemented. One example of this is that Google tends to favor those websites that are easy to navigate for smartphone and tablet users, and it also considers time spent on a web page when determining a website's ranking. With responsive web design, a website is optimized for mobile devices, the user experience becomes better, and that in turn leads to more time spent on the website.
Another key factor for optimizing website success is page load times. Websites that load quickly tend to do better in search engine rankings. An attractive website design with quality content such as websites using WooCommerce web design is also very important, as Google looks at the bounce rate, in other words, how quickly do people leave your website? Customers will leave the site shortly after they got there if the content is not relevant to what they are looking for or the site is hard to navigate.
Social sharing is yet another important aspect of having a successful online store. Social sharing buttons that are awkward to use on a mobile device means less sharing. Social sharing helps build a bigger audience and Google will surely notice if there is more demand for your products/services and more engagement. Considering these key factors and establishing a great SEO strategy from the beginning plays an important role in future success.