"Tactics Constantly Change. Great Marketing Doesn't."
SEO, Social Media Advertising & Web 2.0 Marketing

SEO

Increase your businesses visibility on the search engines by properly optimizing your website with quality code.
Content Creation



Content is king! Content is custom written for your website and blog by our professional in-house content division.
Link Building

Earn and generate quality links to your website and blog to help drive relevant traffic and improve search engine exposure.
Business Blogs



Your blog gives your business a tool to reach more customers through search engine visibility and by distributing your content.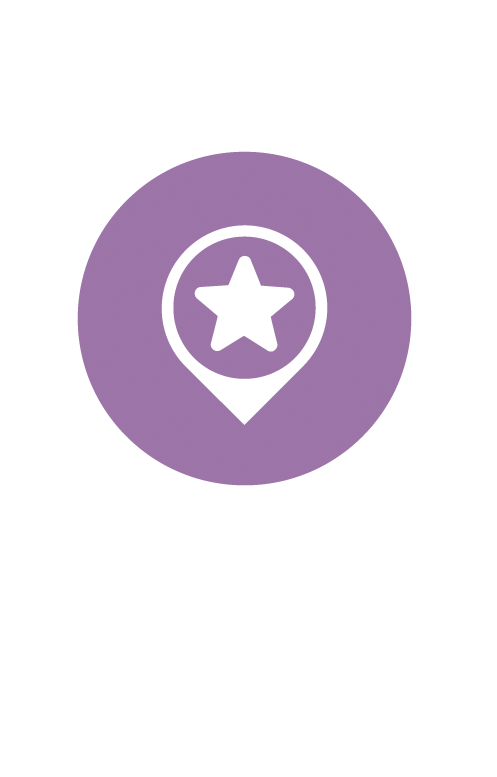 Social Media



Share the quality content from your blog and website to generate and engage your social media audience.
Web Design



Attractive websites perform better. Increate visitor retention and sales with a custom, mobile friendly website designed by professionals.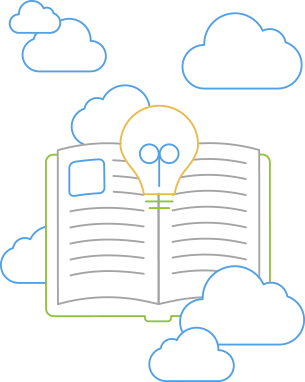 What is the difference you ask?
iePlexus is a company specializing in providing comprehensive marketing strategies for online businesses. Our services consist of the latest google advertising services and Web 2.0 technologies to better increase both the visibility and credibility of your web business in the online market. With more than 10 years of online marketing experience, we have extensive understanding of what components need to be present and how they need to work in order to ensure your business has the best opportunity to succeed.

What is Web 2.0 and what does it mean to my online business?
Web 2.0 is a concept that refers to the evolution of the web into a platform for users to creatively collaborate and network with one another through applications, communities and new generation technology. The web is no longer made of static, unconnected information silos that have only a single, one-directional voice. We as a global audience now have the ability to share information over this technology, and as businesses, embrace the web as a platform for discovery and cater to its strengths. By utilizing this approach you're able to connect with a much larger audience for your product or service, interact with your customers, clients and colleagues, and through these various web applications and communities tap into the target market in a proactive but passive way.

Here at iePlexus, we incorporate the technologies of Web 2.0 into effective, affordable programs designed to deliver maximum marketing results for your online business. Our specialty is developing over all exposure through search engine optimization, social media advertising, intelligent press releases, professional content, business blogs and performing blog customization for a comprehensive marketing approach. Feel free to browse our website to learn more or contact us for a free consultation today!