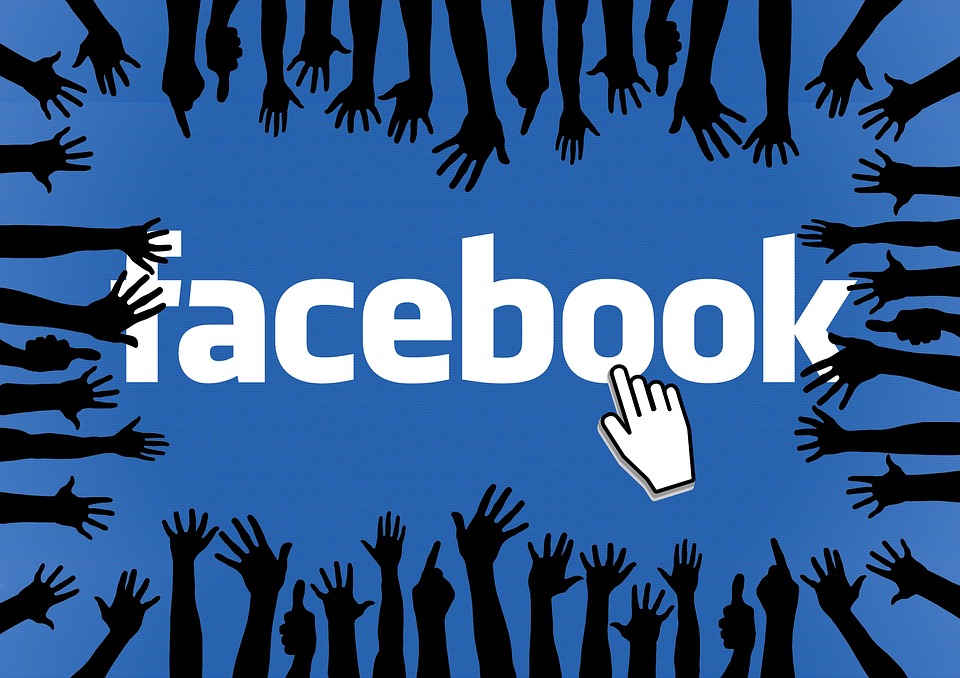 By Nyasha Jernigan In Social Media, Social Media News Brief, Social Networking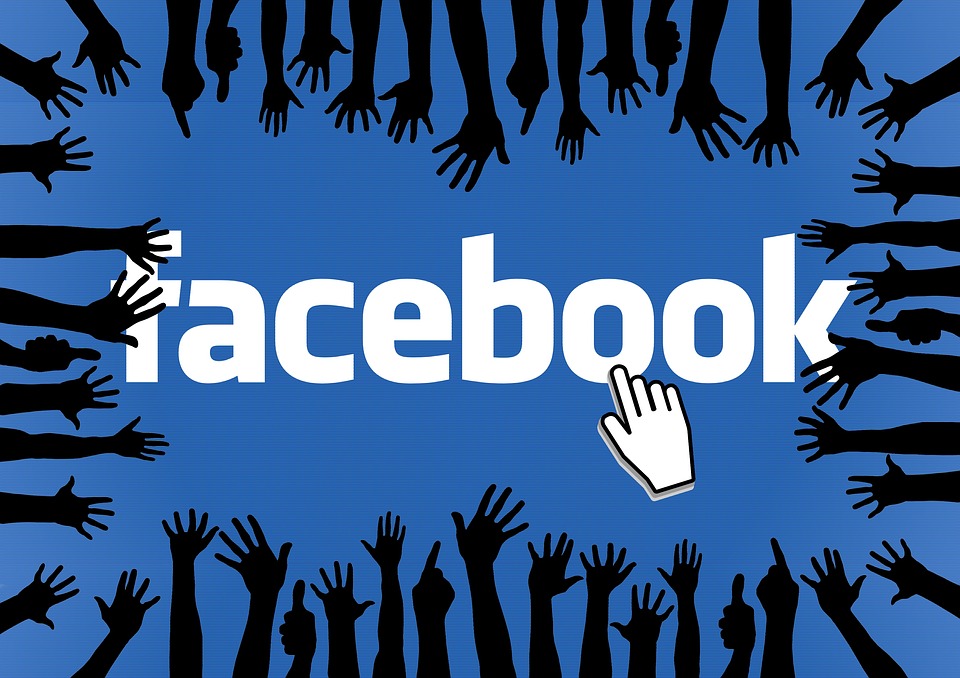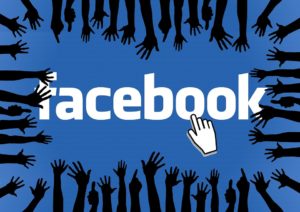 Today ends Facebook's resistance to adding GIFs to the comments in their website. In honor of the 30th anniversary of the GIF they have released a new feature that allows GIFs to be posted as comments within the newsfeed and profile pages of their website. Many users are really excited about this new feature as they have been hoping for GIFs to become the norm in the comment section for a while.
Previously, Facebook has allowed GIF's in messenger but not in other areas of the website. There were some workarounds that were made to allow for GIFs to be posted, but people have been waiting for these to become a more common part of the comments on Facebook for a while. Facebook has now launched the ability for people globally to use a GIF feature which will allow you to choose from GIFs that can express how you are feeling in the best possible way.
The new GIF feature makes it easy for Facebook users to use GIFs to respond to a variety of different posts. To add a GIF in the comments section you just have to press the GIF button and then type in what you are looking for. From there you'll be able to scroll through the selection of GIFs and then choose one that states exactly what you are trying to say. Facebook has also created some special GIFs for this occasion featuring popular internet celebrities.
In addition to their new feature, Facebook has also set out to solve the debate on the correct pronunciation of GIF. They are currently running a Facebook poll where users can vote on whether it is pronounced with a hard or soft G sound. This is just one more way that Facebook is working to celebrate the 30th anniversary of the GIF.