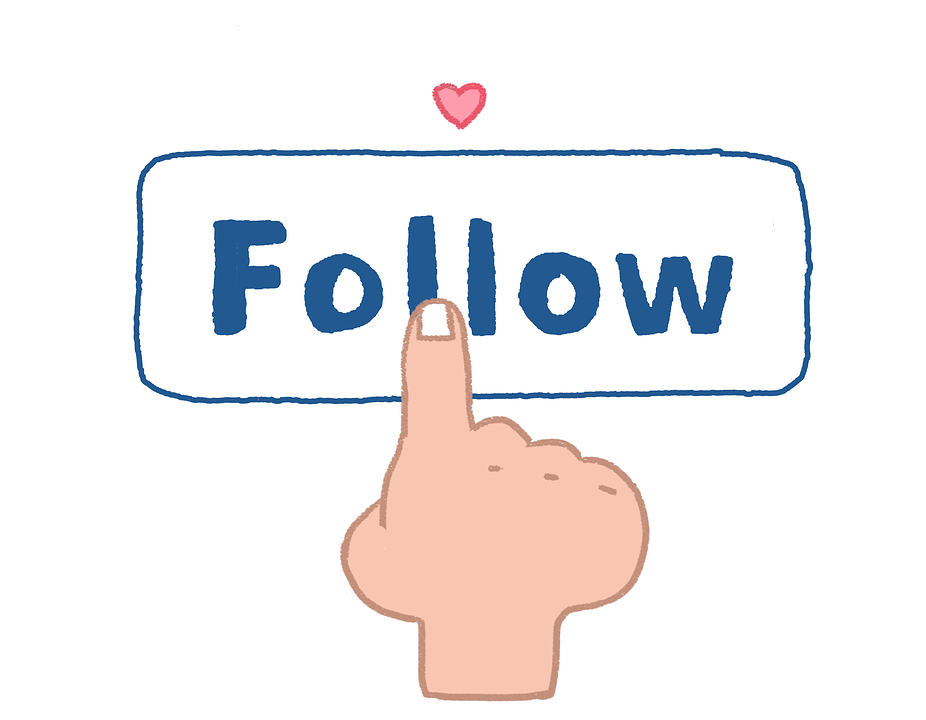 In Social Media, Social Media News Brief, Social Networking, Testimonials | No comment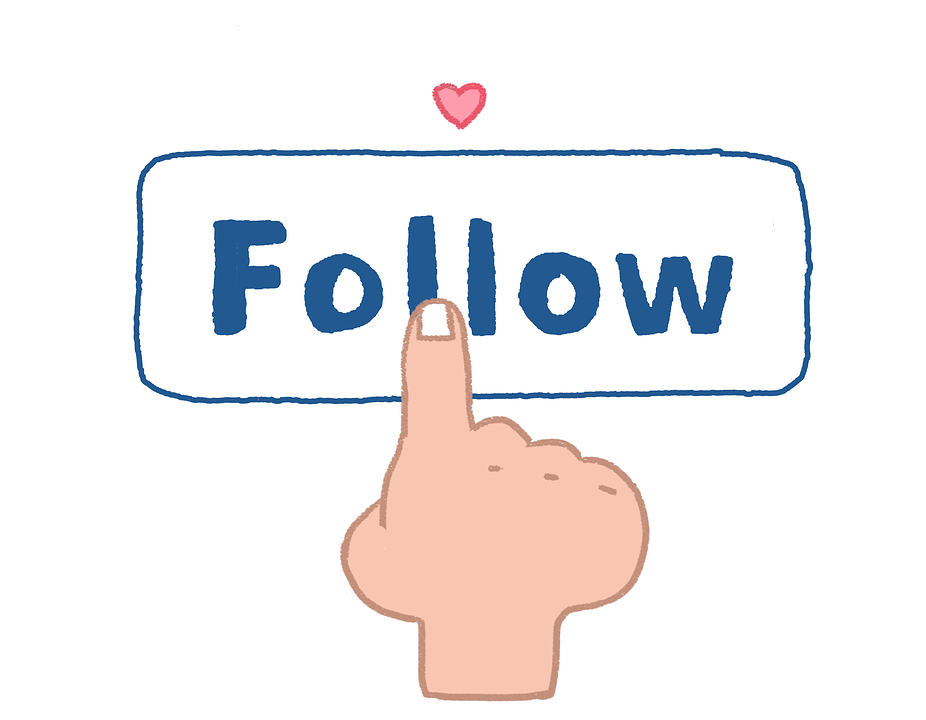 As Twitter continues to update its site hoping to attract more users, it has announced yet another update. Twitter has decided to add a tab to their Twitter app to make it so that users can find accounts that they may be interested in following. Twitter has had recommendations in the past, but the algorithm used for this was not very sophisticated.
Twitter's new tab is simply called "Connect" which makes it clear what the tab is all about. Users who visit this tab will find a list of different users that they are recommended to follow. Twitter says this part of the app will use information on what people have liked and followed in the past as well as what others in their location have enjoyed to make it so that they are able to find accounts that are actually more relevant to users.
The new tab replaces the "find friends" tab that previously existed on the app. The goal of this new tab is to provide better suggestions than the ones that people were getting in the past. In addition to just looking at what you've shown interest in, this new algorithm will suggest accounts based on current world events. This will help keep suggestions relevant to the individual user and to the time when a person is looking for new accounts to follow.
The new tab also utilizes a cell phone specific source of information to decide what a person might be interested in seeing: their contact list. The algorithm will access the address and phone book in a cell phone to find out who people are interested in connecting with. This will make it so that users are automatically notified if a friend from their phone book joins Twitter or has a Twitter page that they are not yet following. The app lets you know why it suggested different people adding further sophistication to the process of connecting individuals.
Twitter has added this change as a part of many other updates that are coming in the next few months. Twitter's goal is to prevent further drops in their user base, especially after seeing a recent decline in total tweets as well as new user growth. They are hoping to cater to a range of people by making Twitter more functional on many different levels. The new Connect tab is just one way that they envision making the website a lot more attractive to new users and especially those on cell phone platforms.