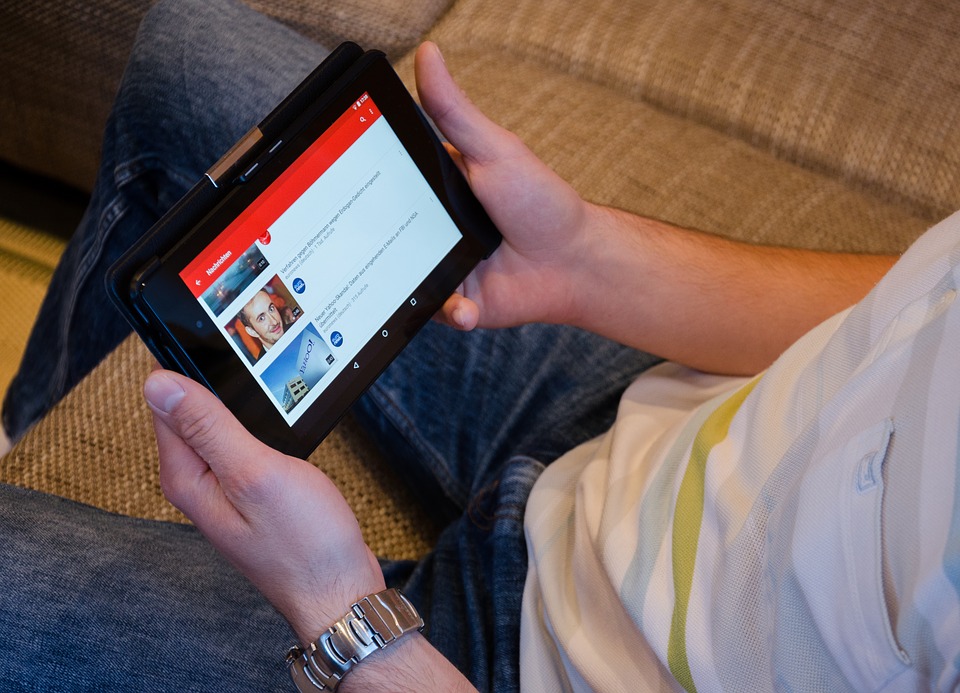 In Social Bookmarking, Social Media, Social Media News Brief | No comment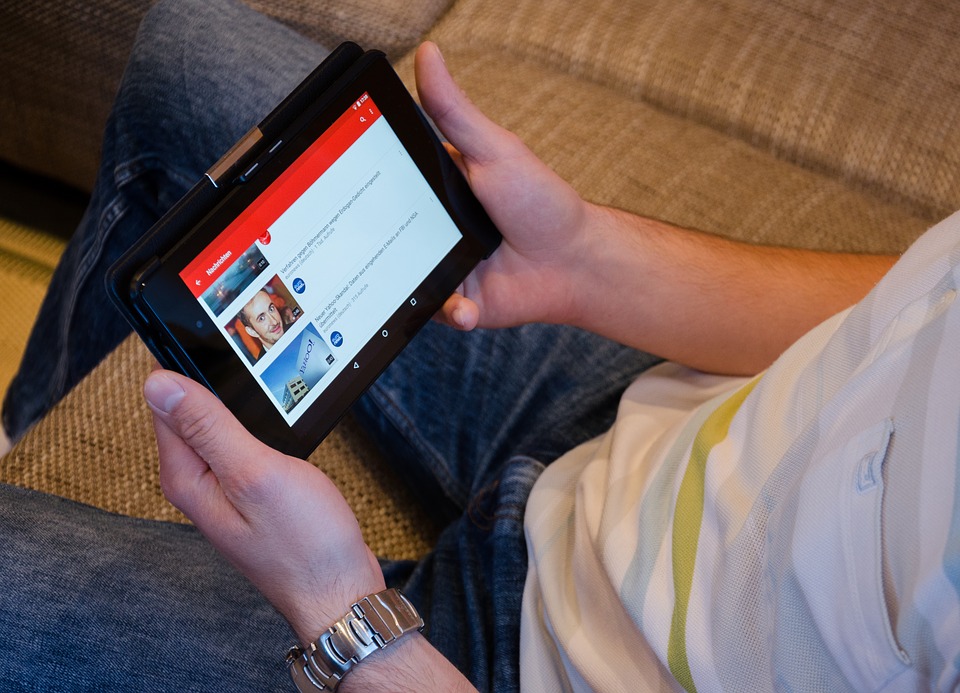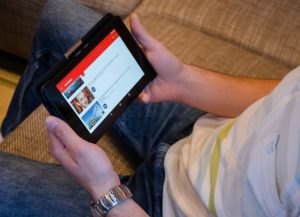 Twitter recently updated its notifications tab to include a feature that is set up to show you what the people you follow are doing on Twitter. These new notifications will remind you to join the conversation by tweeting about something that is trending, show you when those you follow share links to a popular article, and let you know when they follow another user's account. While this has been testing for the last year, the feature was finally launched this week.
The new feature is something that Twitter added to make sure that users wouldn't miss content they might be interested in. By analyzing what people you are following do, it attempts to share information that you might otherwise miss when logging into Twitter after a while. As Twitter users often share many tweets each day and many people follow a lot of different accounts, it would be easy to miss something in this shuffle.
One of the disadvantages of the new feature is that it has made Twitter's notifications tab a lot more crowded as there are more notifications that appear in this tab. For someone who spends minimal time on Twitter, the number of notifications that come in could be more difficult to deal with as a result. Those who don't want as many of these new notifications cluttering their notifications tab can select "see less often" and then have some of them filtered out.
Many Twitter users have already started to complain about this feature. Some have been asking about a way to block these new notifications entirely so that they don't end up checking their app for a Twitter notification that doesn't relate to their personal tweets or the tweets of those they are following. As of now, it seems there is no way to block the new notifications entirely.