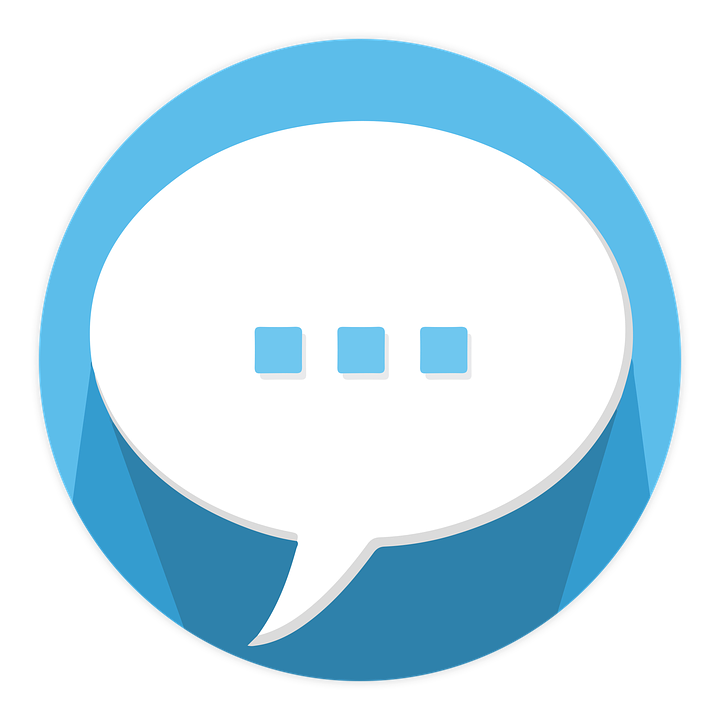 By Nyasha Jernigan In Social Media, Social Media News Brief, Social Networking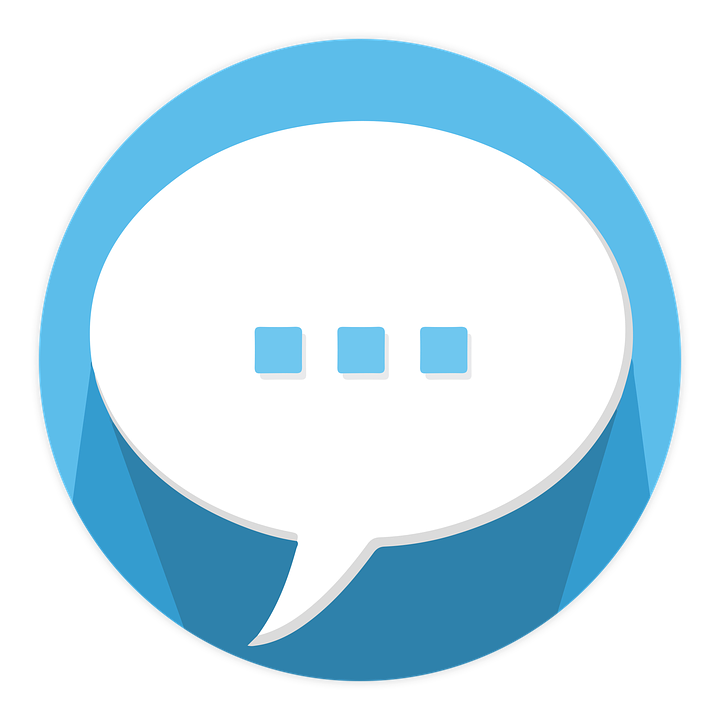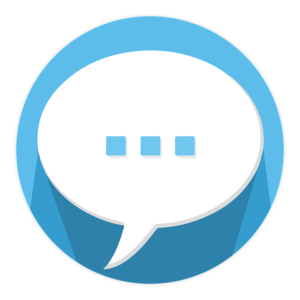 Twitter has rolled out a new redesign of their app that is available for mobile, desktop, and web use. The new design targets parts of the app that were previously cluttered and confusing and works toward streamlining the app on the whole. This update also has some specific additions for iOS users including an update that makes it so links to articles and websites come up in a Safari viewer within the Twitter app, something that should make things easier for people who want to access accounts they are already logged in to. There are also some simple cosmetic changes including a shift to bolder headlines and some circular profile photos.
One part of the new update was a swap from the old reply arrow to a new speech bubble instead. Twitter says that the reason they made this change was that there were problems with newer users confusing this button for a back button or a delete function. As Twitter wants to make its app as inclusive as possible, they have made changes to the look of the app and the way that the app looks to make it easier for new users to enjoy the app. The speech bubble is something that is more universally understood to be a button to allow people to join a conversation.
Some iOS users will also be getting a new feature that has been a part of the Twitter app for Android users for almost a year now. This adds a new navigation bar on the left side of the app which will include shortcuts to profile, additional accounts, settings, and privacy. The reason for this change is that the new navigation bar makes it so that Twitter can decrease the clutter at the bottom of their app where links to many of these features were previously located.
Overall this is an update that includes many smaller changes that are all targeted toward making Twitter much more user friendly. Twitter is hoping to make it so that their platform will be one that is much more appealing to people who are new to the platform or to the internet in general. By working to make icons and movement through the app more intuitive, they are hoping their app will be one that is so much easier to use for a wide range of people internationally and in different age groups.