By Nyasha Jernigan In Social Media, Social Media News Brief, Social Networking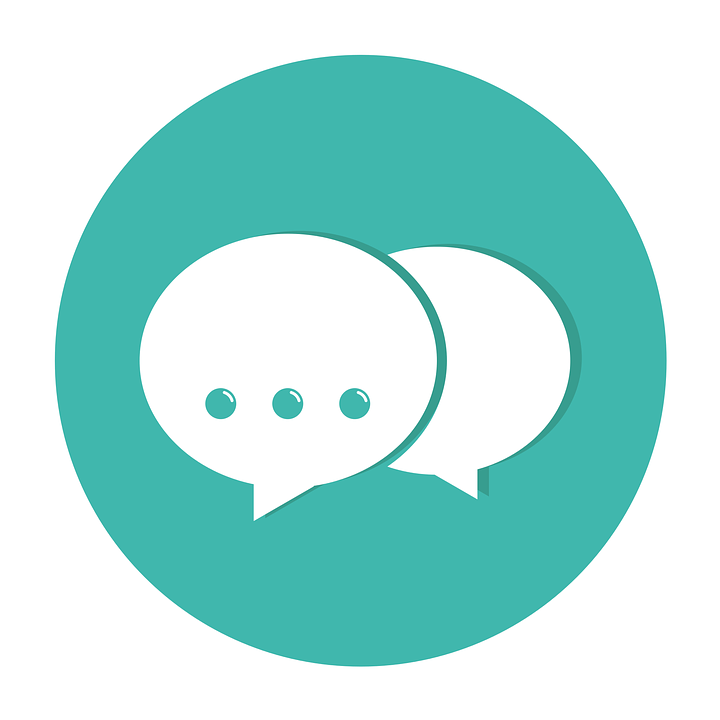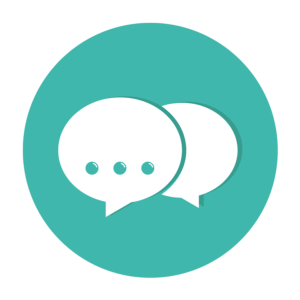 Following in Facebook's footsteps, Instagram is planning a new update that will allow people using Instagram live to invite a friend, family member, or fan to join them during the stream. The hope is that many users will enjoy using this feature to chat with friends and make their live streams more interesting. Many people are seeing this feature as one that will allow for more useful back and forth dialogue with people who are not actively in the room with you when you are live streaming.
Since Facebook released a similar feature in May, it is no surprise that Instagram has followed by beginning testing of their new version of Instagram Live. The new version will allow users to invite anyone viewing their live stream to join the video. Once guests are live with you, either you can decide when you are done talking to them or they can leave the live stream themselves.
You can easily add a friend to your live stream just by tapping a new icon that will appear at the bottom right showing two smiley faces. Once you have added the person you are interested in talking to and they have accepted, the screen will be split in half and both people will be visible on the live stream until the second person is removed or removes themselves.
Splitting the screen evenly is a new design from the typical FaceTime model where one person appears much smaller than the other. Instagram is hoping that by splitting the screen, they'll be visually representing an even back and forth between two people. Currently the feature is only available to a randomly selected group of users while it goes through its trial period. In next few months, Instagram plans to roll out the feature officially.