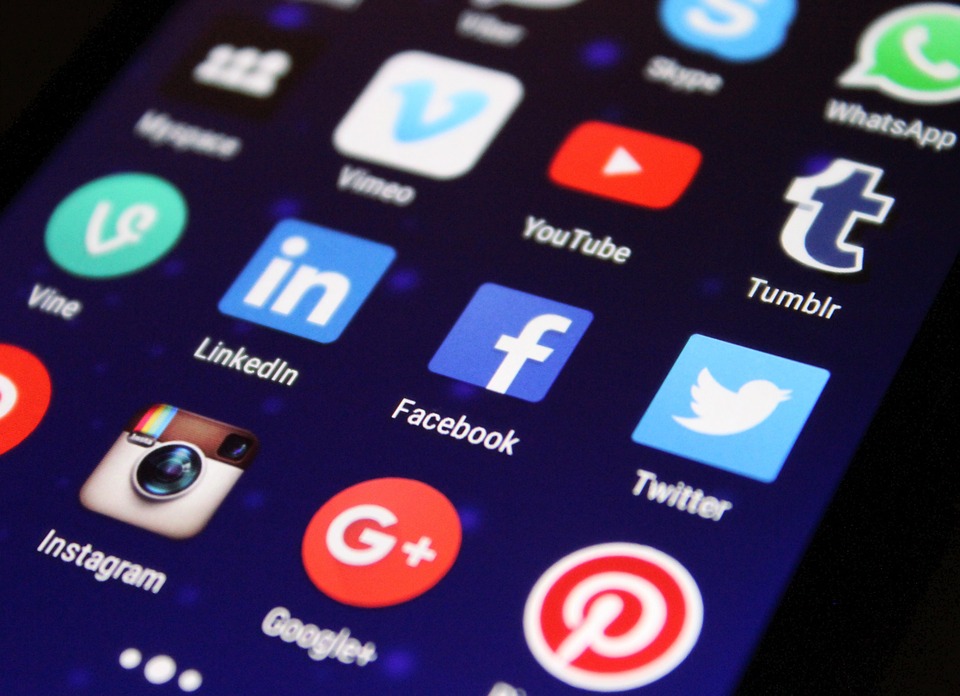 By Nyasha Jernigan In Social Media, Social Media News Brief, Social Networking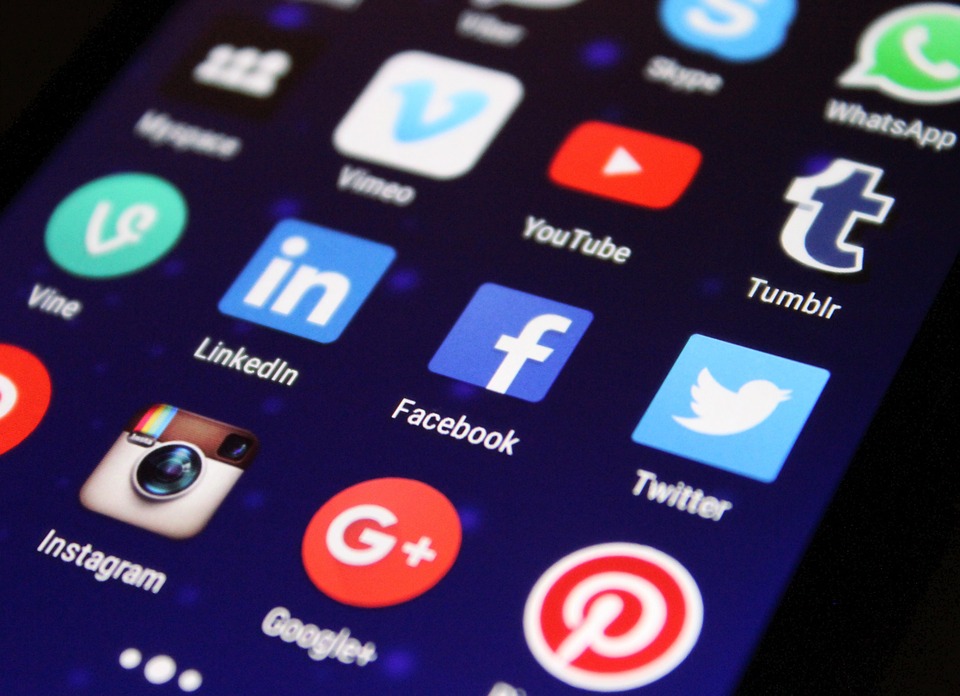 Last year, Facebook added the ability to upload panoramic photos to their platform for all users. They have now chosen to extend this ability to make it so that users will be able to capture panoramic photos using the Facebook app rather than having to use a device that is able to take these panoramic photos or a different app to allow these to be taken. This means that all users who have the Facebook app can begin taking these photos and using them on Facebook.
The update has now rolled out to both iOS and Android so anyone using the Facebook app will be able to use this new feature. Users will be able to just open their Facebook app and then click on the 360 photo option that is at the top of their news feed. This will allow them to start taking panoramic pictures directly from the app on their phone so that they can then use the different photos on Facebook.
Facebook allows you to share the 360 degree photos that you take with your friends as you would normally. They even have additional options that will allow you to choose the starting view for the photo that will display on people's news feeds. The photo can be used around Facebook and shared with friends via timeline posts, albums, or even on group pages. You'll even be able to tag friends in the photos that you take.
In addition to making these pictures usable just about anywhere around Facebook, the update also makes it so that you can use a panoramic photo from either the app or any other source as your cover photo on your profile page. This change is the first that has been made to cover photos since they were initially introduced to Facebook. The change will allow users to make the cover photo on their page something that is more fun.