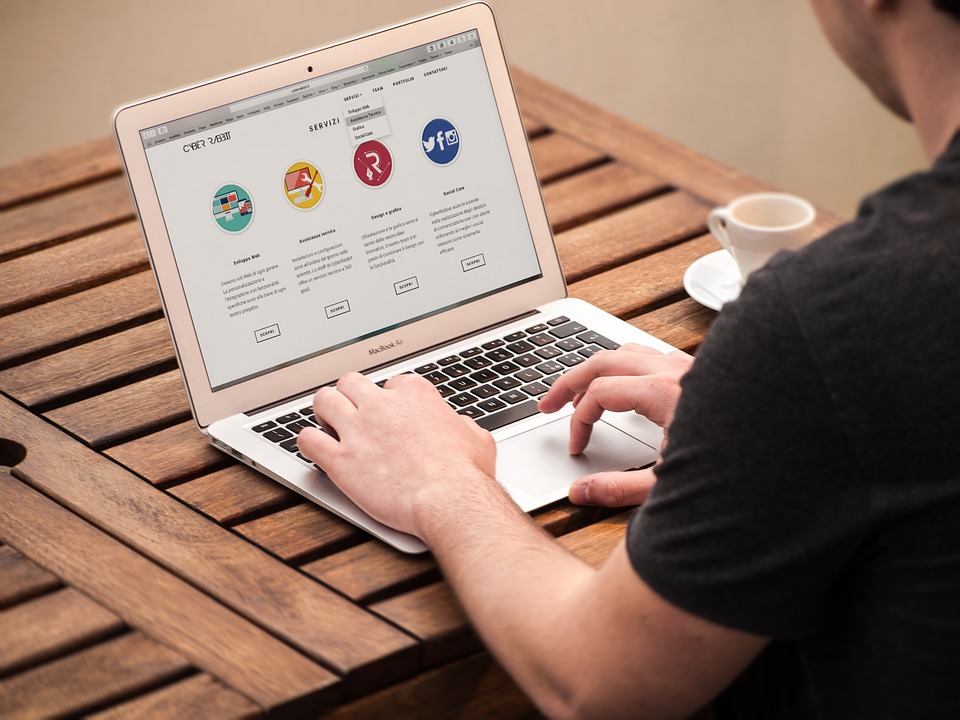 By Nyasha Jernigan In Website Design | iePlexus Blog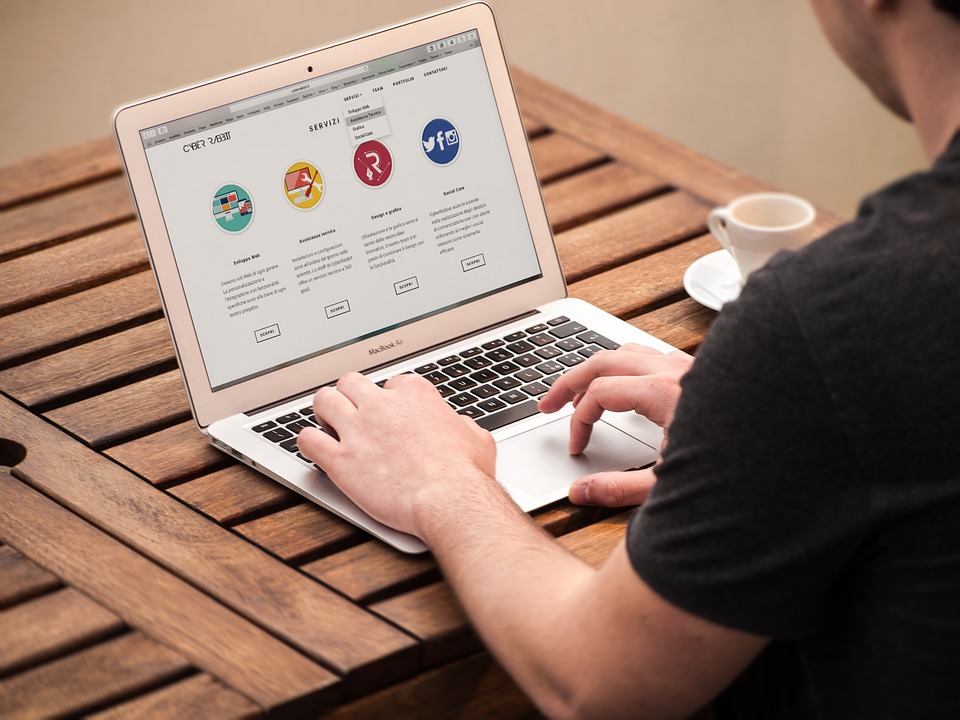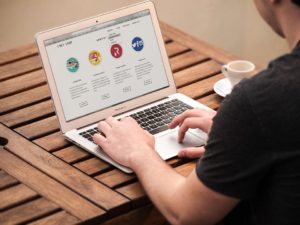 When you are designing your online business, it is likely that you'll have all these ideas about things that you want your website to do. Many business owners get caught up in the excitement of having a new website and begin to quickly add all kinds of new features to their website. They're trying all kinds of different color schemes, adding slider bars, throwing out pop ups, and doing so many other things to try to get their website to stand out. Unfortunately, building a website that is very cluttered is actually something that can harm your business.
Most of the time when you are designing an online business, it is best for you to design the website with a minimalist design. The reason for this is that a design that is very minimal will keep the focus on the products you are selling and on your customers. Think about when you go onto a website looking to buy things. You remember how annoying it can be to have pop ups coming at you while you're just trying to find what you came there for. A minimal design makes it easy for customers to find the products they are looking for much faster. Complicated designs also have a major flaw of tending to load slower, meaning that some customers may give up on getting your website to come up.
When you create a website that is designed in a way that is simple, while still being attractive, you'll be able to make your website stand out to customers who come onto your website looking for the products that you sell. Customers can easily navigate through your website without having to search too long for your products or the categories that you offer. Having a lot of white space on a website is great since this allows customers to move through your website without feeling overwhelmed by a cluttered site that is constantly changing.
One of the best ways to get a minimalist website that still looks amazing is to have someone design it for you. There are a lot of great designers specializing in WooCommerce web design that can provide you with a website that is easy for you to use and for your customers to navigate. Whether you are building a new website or trying to redesign an old one, it can be great to get professional advice when you are building a website, especially if you want to work with a minimalist design that still is attractive to customers.