By Kyle Aevermann In Industry News, Search News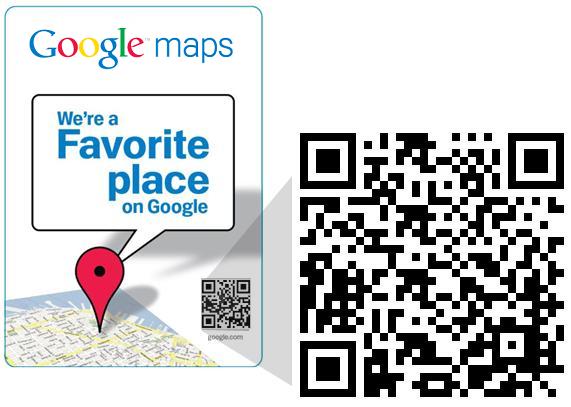 Right now, I'm in the midst of my Christmas shopping, while getting adjusted to living in a new city.  I'm trying to learn the in's and out's along with trying to find the little hidden secrets of Seattle.  Personally, I'm an explorer, so whether I'm in the mountains of Peru, on the streets of Paris, or walking down Main Street USA, one of my life goals is to experience and see as much as possible.  I love doing everything from the touristy things, to randomly picking a street to walk down, not knowing what lies ahead. 
Seattle is a great city to explore, and I know it's going to take me years to see just a fraction of what the city has to offer.  Everywhere I go, I see tons of small unique shops and restaurants.  I'm never sure which ones to go into.  And when it comes to food, Seattleites have some strange food combinations.  No offence to any of my new or future Seattle friends.  But take my first night in Seattle for example.  I already had a friend here and he had bought me a hot dog.  Seems harmless, right?  Wrong!  I noticed what everyone was putting on their hot dogs.  While it seems normal to put ketchup, mustard, onions and a little relish on top, it was the cream cheese that threw me off.  Cream cheese on a hot dog!?!?  Surprisingly, it doesn't taste as bad as it sounds, but it's definitely something Seattle is proud about.  Then there's chocolate, not just chocolate though.  Chocolate bacon and chocolate spaghetti really stand out for me.  So now as you can imagine, I always feel a little worried every time I walk into a small restaurant here, since I have no idea what I'm about to be offered, however I'm usually always eager to try something a little different.
Google has now made my exploring experience a bit better with some city insider help.  Not just for exploring my new city, but even when I travel across the US.  This morning, Google announced that with a little help of our mobile phones, we can explore and get reviews of thousands of businesses.  While, I am a firm believer in trying things for myself, rather than listening to other's opinion's I think this is by far one of the coolest features Google has to offer.
The company has, "identified over 100,000 businesses in the U.S. as 'Favorite Places on Google' based on Google users' interaction with local business listings."  Soon, in more than 9,000 towns and cities around the US, you'll be able to identify those companies, as they'll be able to hang a sticker in their window marking them as a 'Favorite Place' along with a code known as a QR code.  With your iPhone, Anroid, Blackberry, and several other type's of phones, you simply take a picture of this code, and automatically a Place Page will come up, with reviews from that company along with any coupons that company is currently offering.
Google says, "We plan to periodically send out new waves of window decals to qualifying businesses. If you own or manage a business and were selected as a Favorite Place, you may have already received your decal or, for most of you, it will arrive by mail in the next one to two weeks. If you weren't selected in this round, your first step is to claim your listing with Google's Local Business Center for free. That will help us determine that your business information is correct. Then, you can enhance your local business listing by adding enhanced content like photos and videos."
Google showcases a few of their 'Favorite Places' from 20 cities on google.com/favoriteplaces.  Of course you will need to make sure your phone is capable of reading these codes, and you can test it out on their website.  If you have an iPhone, Google has teamed up with the QuickMark, to offer their app for free to the first 40,000 people who download it. Normally the app is $1.99 and so far, I am amazed by it, plus it's free, and you can't pass that up.  If you don't have an iPhone, Google suggests you search for the model of your phone along with"qr reader" for the best results.
Below, Google shows off how the feature actually works.