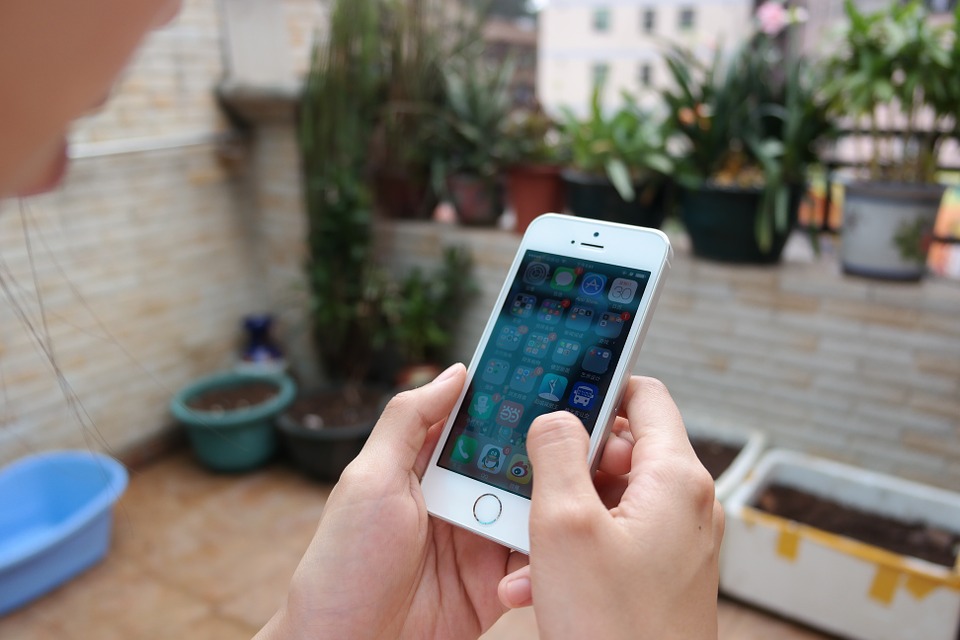 By Nyasha Jernigan In Social Media, Social Media News Brief, Social Networking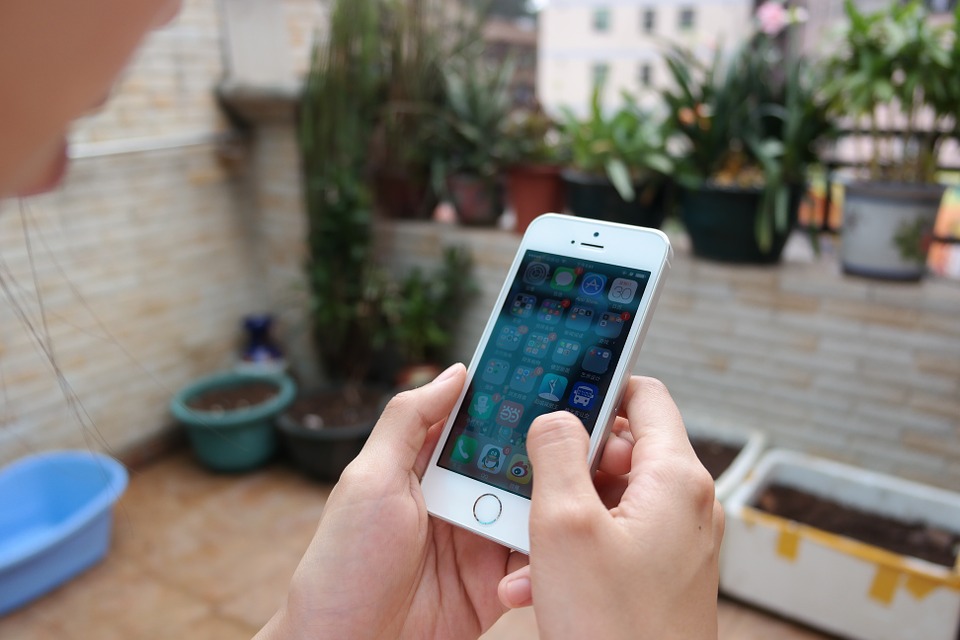 A few days ago, Twitter rolled out a small but helpful update to iOS users. On their iOS app, Twitter has made it so that users will actually be able to see how much space is taken up by the various photos, files, and web data stored within the Twitter app. The update has also made it possible for users to begin deleting this information, effectively freeing up space on their device. For many Apple users, this new update is extremely helpful.
Twitter's newest update is focused on making it a lot easier for users to manage the storage space taken up by their Twitter app and to even regain some of their devices internal storage by deleting cached data. For some users, this may free up a huge amount of internal storage space as regular Twitter users may have 1 MB or more filled with information that Twitter stores. Anyone with limited phone storage is sure to love Twitter's update for this reason.
Prior to the update that Twitter has now implemented, users would have had to delete the Twitter app entirely and then reinstall to get rid of the cached information taking up so much of their internal storage space. The new update makes the process a lot easier allowing users to just go in and clear their cache whenever necessary. This update is especially great for iPhone users who have iPhones with limited memory as people trying to choose between apps or pictures, will now be able to free up space used by Twitter.
To clear the cached information that Twitter uses, start by updating the iOS app on your device. You'll then be able to click on the gear icon to go into your settings. From there, simply click on Data Usage under General. There will then be two options, Media Storage and Web Storage. By going into either of these, you'll be able to see how much data is being stored and you'll be able to clear it, freeing up storage space on your phone.