By Nyasha Jernigan In Social Media, Social Media News Brief, Social Networking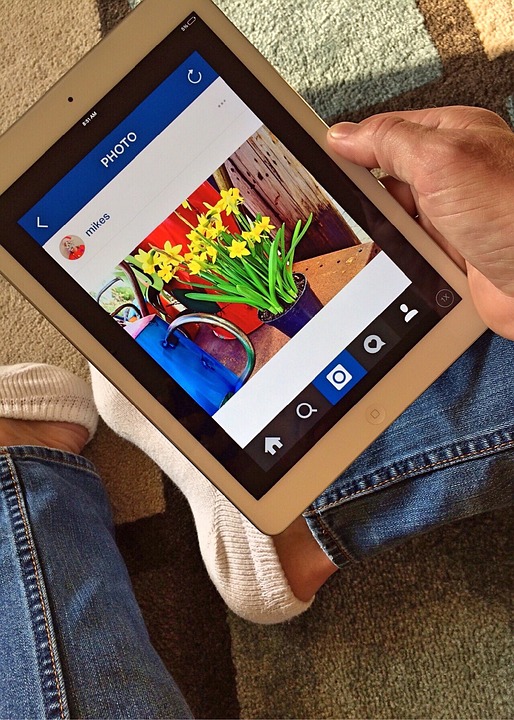 While many updates to different social media sites, include updates that help make different items much more user friendly, many social media sites have begun to work on making their social media sites appeal much more to businesses as well. Most recently, Instagram announced that they would be adding a new update that would allow users to schedule appointments with businesses from Instagram pages. This update is one that will allow customers and businesses to connect more easily.
There are at least eight million businesses that have accounts on Instagram, so adding an update to help these businesses thrive makes a lot of sense. The idea of this update is to make it so that businesses can easily transfer people looking at their pictures to actual customers. People who see things that they like within the business Instagram account will not only be able to like pictures, but schedule appointments based off of them.
The main benefit of this new update is that businesses will be able to see the way that their Instagram campaign actually contributes to their business itself. They'll be able to track customers coming from Instagram to see how sharing photos on this site can turn followers into paying customers. This will also allow Instagram to compete with websites like Yelp and OpenTable as many of the features they offer will now be similar to ones on these websites.
While the new update is not intended to change the focus of Instagram as a platform, the intention is to allow businesses new ways to connect with customers. By providing an easy way for customer to make appointments after seeing photos that inspire them to go to a certain business, Instagram is extending the way in which people and businesses can interact on their platform.