By Andrew S In Industry News, Social Bookmarking, Social Media, Social Media News Brief, Social Networking, Viral Marketing, Web 2.0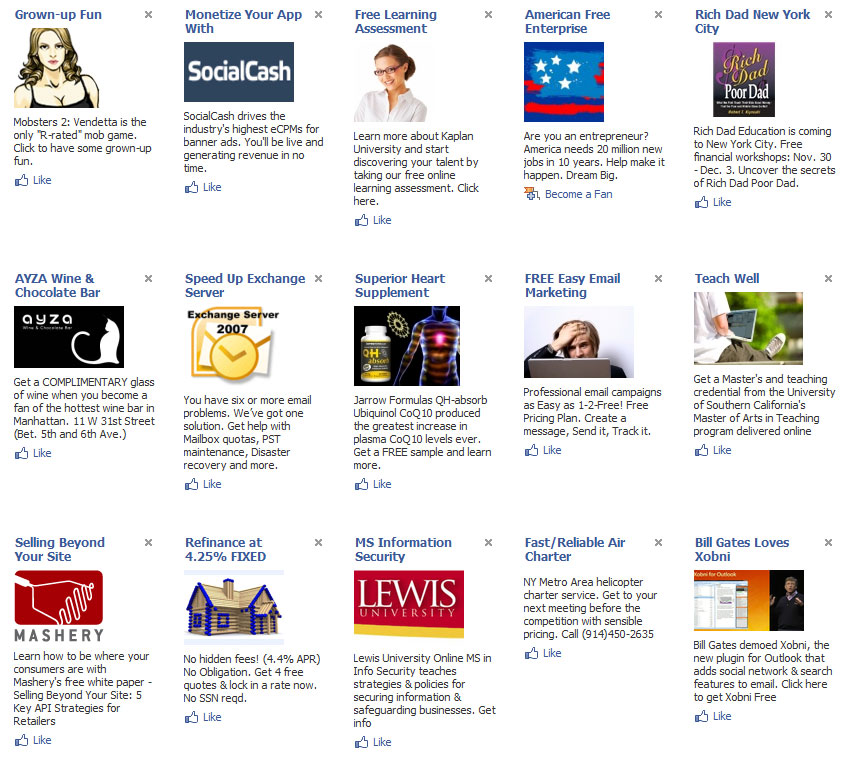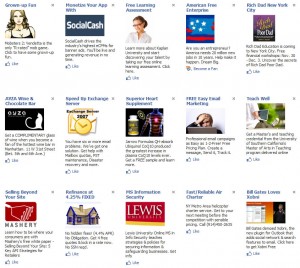 Those without a depth of knowledge regarding social media may wonder where revenue is generated from for these multi-billion dollar companies, considering the services are free for anyone to use and so many people are taking advantage of these networks. Though there are a number of ways these companies generate revenue, the simplest route is through advertisements that are made on the networks from companies and corporations that are trying to get their own names out there through social media.
With social media becoming as prevalent as it is, companies like Facebook and Twitter are trying to get a little bit more creative with the way that advertisements are targeted to their users. For instance, Facebook has recently incorporated a system known as 'Facebook Exchange' to the ads in Facebook's News Feed, which allows Facebook to pull from other websites that the user has visited in the past. Moving those advertisements from the right side of the page to the News Feed itself was major for business prospects, due to the ability to more easily view these advertisements on Facebook's ever-growing mobile presence.
More recently, Twitter has chosen to take a page from Facebook, as ads from Twitter will appear based on keywords used in a Twitter user's tweets. Twitter had initially categorized its users based on tweets, so that someone who tweeted about coffee would be put into a 'coffee lover' group, but Twitter will now respond directly to certain words in recent tweets and adapt its advertisements to suit the user's possible interests. The service will even be using 'natural language processing' which will allow them to prevent from offering ads for something that someone is tweeting negatively about.
Certain reports have stated that Facebook is planning for yet another step in regards to updating their advertising options. This summer, they may be releasing auto-playing video advertisements. The videos would be 15-second spots that would come with a mighty price tag, supposedly costing $1 million per day per demographic, a move which could ultimately net billions for Facebook. How users react to auto-playing video ads on their Facebook, however, might be another story entirely.