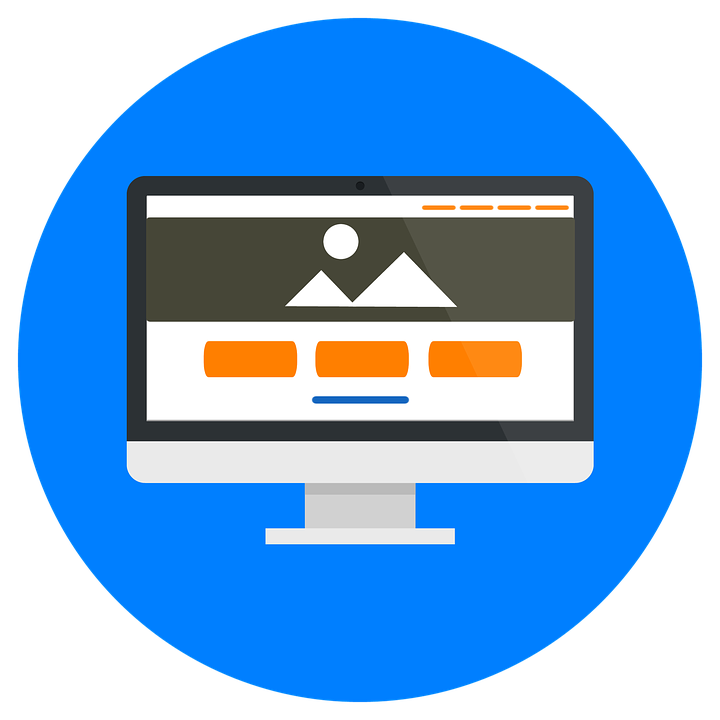 By Maria Beresneva In Website Design | iePlexus Blog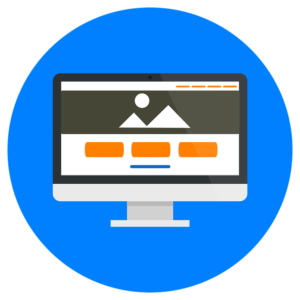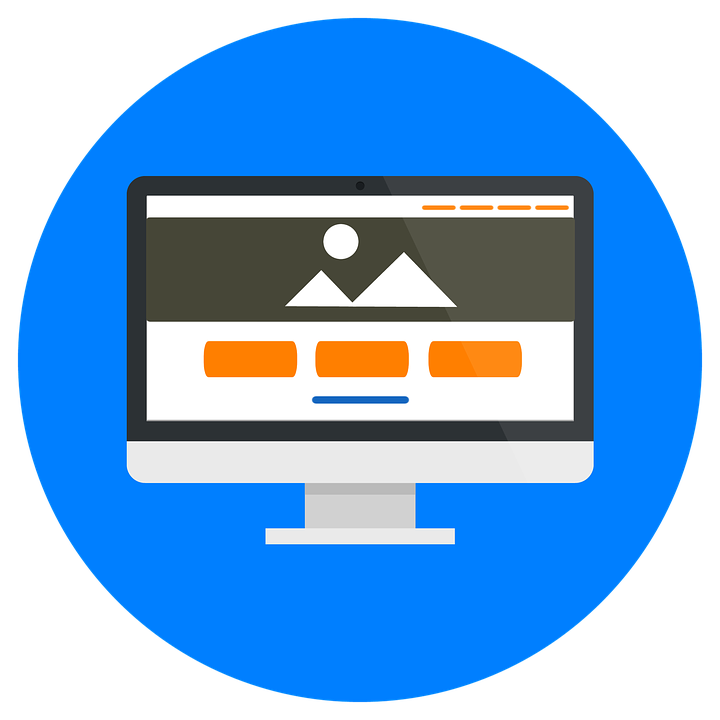 If you are wanting to step into the world of ecommerce, you probably want to look into using WooCommerce web design for your online store. This ecommerce platform is unlike the other ones in many important ways. In short, it makes you happy. It's no wonder it is trusted all over the world to sell everything from sports lessons to custom-baked treats.
There is a reason – or should I say many reasons – that WooCommerce is the most popular platform for building an online store. It gives you an SEO-ready canvas on which you can build, and you also get complete control of your store as well. The features make it easy for you to actually operate an online store, not just have something that looks cool but you don't know what to do with it. You can carry out bulk uploading of products, track your profit, manage your products, calculate shipping, and all of those other essential functions. Oh yeah, and getting PayPal set up is easy as well.
Everyone wants to be able to customize their online store according to their vision and that can happen easily with WooCommerce. You are not limited as far as how many products you can sell and you can build your store according to your vision and what the store needs to succeed. You are able to modify literally everything, so you can really have a unique brand.
Online stores are always changing and chances are, you are going to make some changes big and small after initially building your online store. WooCommerce web design has that covered as well. You can easily manage and update your site. Since WooCommerce is a WordPress plugin, you can use the intuitive WordPress backend to manage your website and make changes. Many changes can easily be made with the click of a mouse.
In short, a website made with WooCommerce web design doesn't just sit there and look pretty. It is designed for action, for constant change and improvement, and to be a fully functioning online store that is ready to sell.