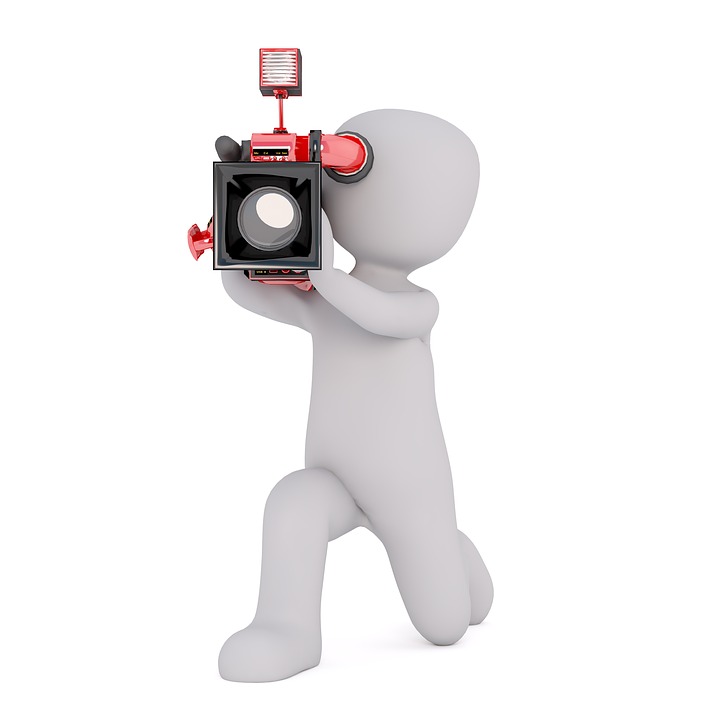 By Maria Beresneva In Video Marketing | iePlexus Blog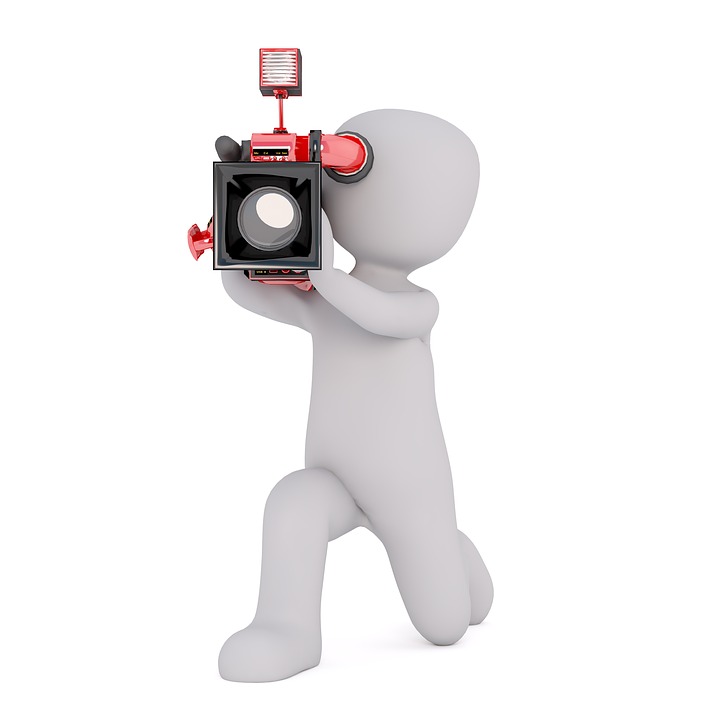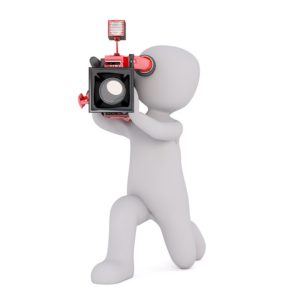 Reaching potential customers online has been becoming so much easier now that we have video marketing to take advantage of. People are now expecting videos, and studies have found that potential customers will even lose interest when there is not a video available on the website they are looking at. If you haven't considered video marketing yet, it's not too late.
The benefits of video marketing reach far and wide. Considering that videos are making up 74% of online traffic, it has become more important than ever for your business to include a video or videos. Videos are particularly great for those businesses that are just getting started and those businesses that are looking to grow their online presence. Videos are shared often and they are an effective way to make an impact on people who have not heard about your business.
Videos are not only great for exposure, they help you to build a great reputation over time. Building a relationship with people is much easier with the help of video marketing. You can gain trust and start a conversation about your business. One study found that people are ten times more likely to interact with a video than with another kind of a post. When you have videos up, you show people that you care about their wants and needs and that you want to have an honest conversation with them.
Yet another great thing about videos is that they give people a sense of comfort and security in your business and what you are offering. It makes sense when you think about it, people may not be familiar with your products. A video is likely to be just the thing that will make potential customers feel like they get what your business is all about. Videos make people feel comfortable making a purchase, since they have gotten to know your business more and the benefits of purchasing are clear to them.
Getting people to stay on your website longer is much easier to do with a video as well. It is often too tempting not to click "play" on a video when you come to a website for the first time. Watching a video is likely to be the first thing someone does when they visit your online store. Once they start watching on the video, potential customers will likely stay on the website longer, all the while taking in more information and interacting with your website (maybe without even realizing it).
If you are looking to appeal to potential customers in the most powerful way, by making them feel something, you should really consider incorporating a video marketing strategy for your online business. Don't worry if you don't know where to start, an online marketing company will be happy to show you the way!