By James Gelfer In Blogging News, Web 2.0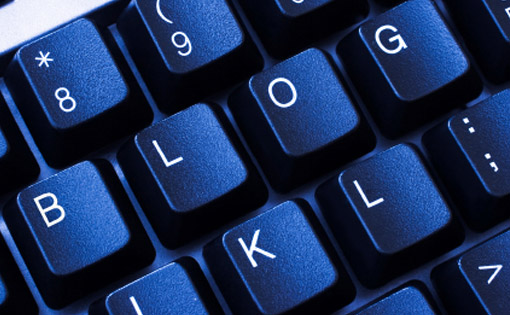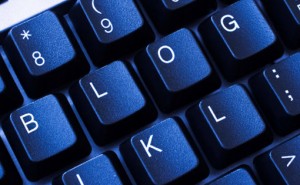 Business blogs are one of the primary components of Web 2.0 marketing, offering manifold benefits to any company. These benefits only manifest themselves, however, if you use your blog properly, which can be difficult to do. Many business owners ask themselves if a blog is worth the time, money and effort it takes to maintain it: the answer from the experts is a resounding "yes."
Why You Need a Business Blog
A business blog provides an opportunity to add fresh, relevant content consistently and serves as a means of communication between you and your customers. Instead of updating your website on a daily basis, constantly shifting images and updating text, you can inform clients of sales and new products on your blog. Blogs feature easy-to-use software, meaning you can add a new post in a fraction of the time it takes to update your site.
A blog also allows you to communicate directly with your customers  in a more personable fashion, adding a new dimension to your company. By taking the time to communicate with your customers through blogging, you can prove your industry knowledge and establish yourself as a credible source. But one of the most important aspects of a business blog, and one that is often overlooked, is marketing.
Business Promotion
Many companies set up an internal blog on their company site, but doing this eliminates one of the main advantages of a business blog: inbound linking. As we've discussed before, inbound links are one of the primary variables search engine algorithms use when ranking websites. A business blog allows you to create a consistent stream of inbound links from a reliable external source. And while the links you create will be beneficial, if you can garner a group of devout followers who disseminate your information across the web, your blog's promotional power will grow exponentially. In order for this to happen, you have to be giving people useful, unique content they can't find anywhere else.
Blog Content
Since blogs cover such a vast array of information and topics, it helps to establish a focus for your blog before you begin. When it comes to writing content for a business blog, your products or services are obviously a good place to start. Don't simply outline what your products or services are—your customers can visit your website for that information. Instead, update clients on relevant news stories pertaining to your products, offer objective reviews of different models or preview new innovations which are about to hit the market. Answer FAQs you receive from clients and address any potential concerns with your company or products. If you are simply regurgitating information for other sources, you don't provide people with any incentive to come visit your blog.
Most people are able to write solid blog posts for a few weeks but soon their enthusiasm fizzles, as does the popularity of the blog. Unless you are constantly seeking out new topics to write on and giving people a reason to return to your site, they won't.