By Nyasha Jernigan In Website Design | iePlexus Blog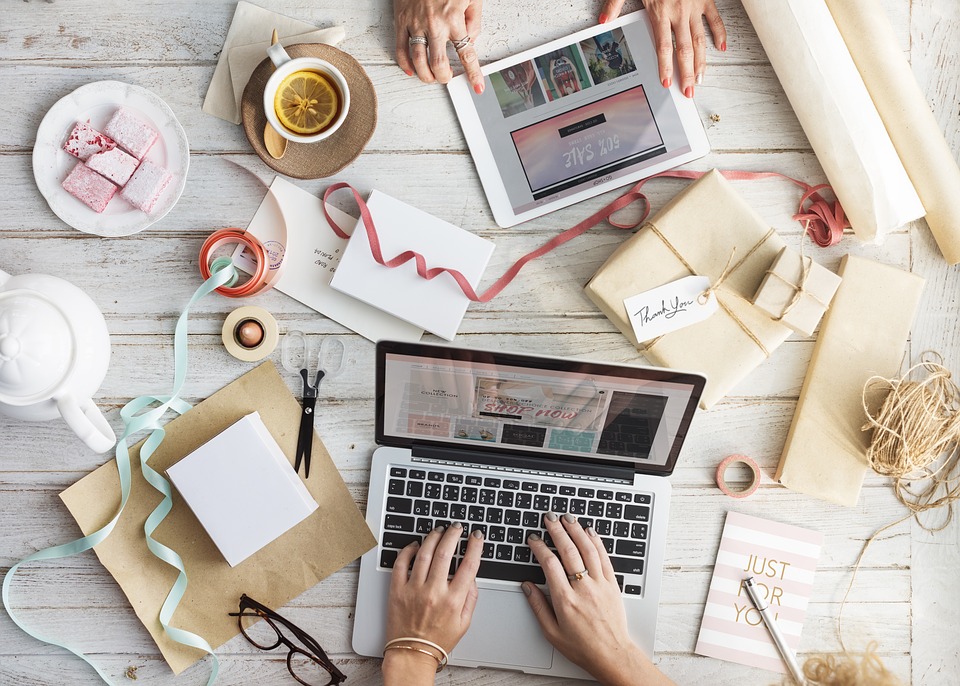 If you aren't happy with how your website did last year, it might be time to redesign your website to make the site easier for customers to navigate. Many business owners have started to change up the way their websites look so that they are able to make it a lot easier for customers to find everything. While websites with a lot of special graphics and fun flash components can look nice, these websites aren't ones that do well with search engines, even more importantly they aren't ones that customers like either.
One of the main reasons that customers will become frustrated and leave a website is because the website is either too cluttered or cannot be easily navigated. For example, there was a lot of criticism for the new design of the White House website since this website makes it challenging for people coming to the website to find many of the items they're looking for. People took to Twitter to complain that finding schedules of events and other important information is very difficult with the new design.
While your website may not be as popular as the White House website, the criticisms for this site are something you should keep in mind when redesigning your own website or designing a brand new site. Make sure that your website design makes it easy for customers to find what they came for. Any products that you are selling should be easy to access and customers shouldn't have to hunt through many pages just to find places where they can buy the items that you are selling.
When you begin your redesign or design, consider working with platforms that are a lot easier to use to create simple and easy to work with designs. Choose from options like WordPress web design to make sure that you have the best control over what your website looks like and how this works with your goals for your customers. You can either have professionals help you to create a simplistic and attractive design for your site or you can learn to do the work yourself.