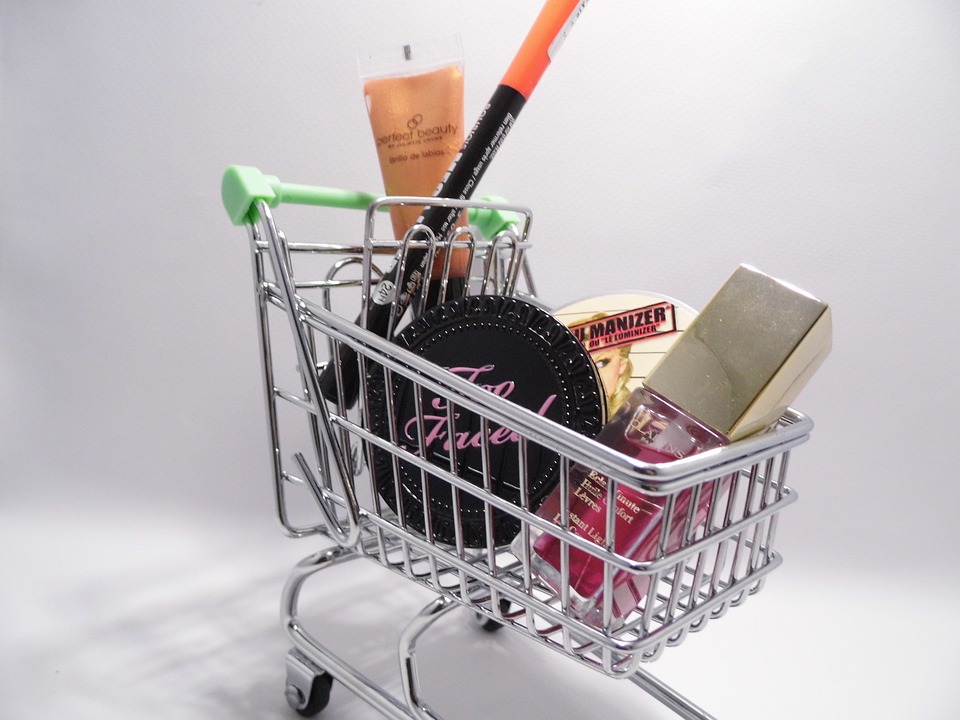 By Maria Beresneva In Website Design | iePlexus Blog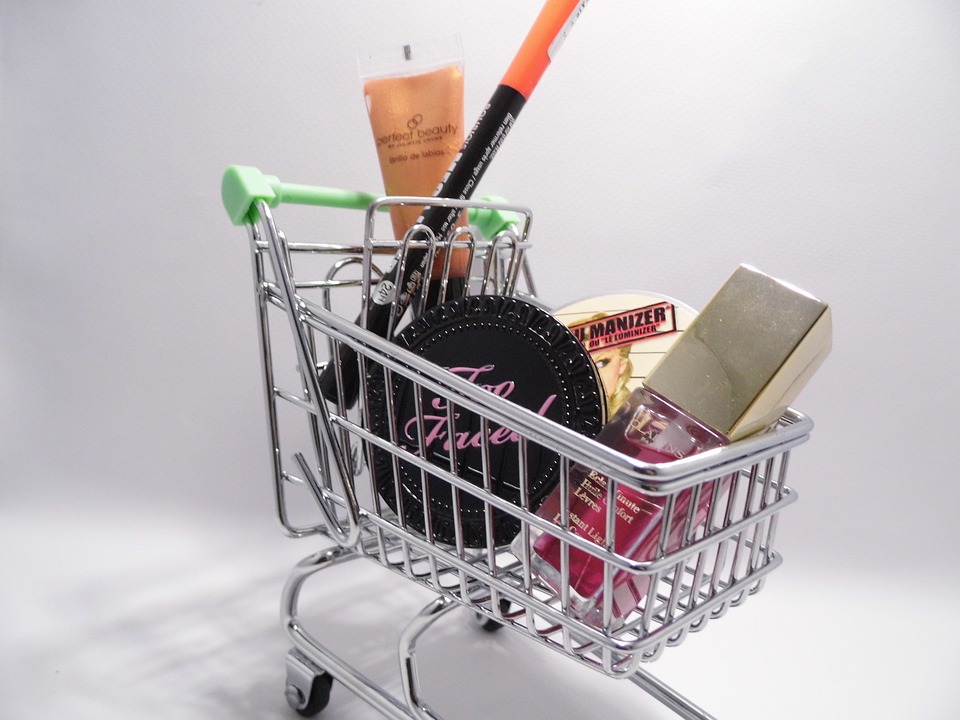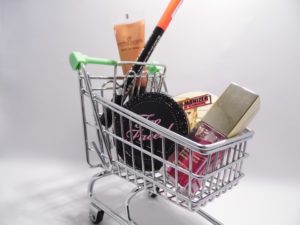 With all of the business decisions that you have to make when building an online store, it helps to have a professional website design that will get you started on the right foot. Designing and developing an ecommerce website is not as complicated as it seems when using the right kind of web design.
WordPress has become one the leading platforms for excellent website design. There are numerous advantages to creating with WordPress. For example, search engines can easily read these sites and building pages on them is easy. WooCommerce is a WordPress plug-in that gives you even more possibilities for building your best online store. There are many advantages to using WooCommerce web design for your online store.
One of the advantages of WooCommerce is that it is free. If you are starting a new business and your budget is pretty tight, this is a huge advantage. WooCommerce also gives you the flexibility to quickly respond to the ever-changing needs and wants of your customers. Changing product price, availability, offering discounts, and the like can be done easily. WooCommerce also gives you the ability to truly customize your online store with lots of different theme options, so your store stands out from other online stores.
Monitoring the progress of your online store is just as important as setting it up for success. WooCommerce offers great analytics tools where you can see sales, the average order, and get key insights that you can use to determine what to improve in the future. Running your ecommerce business is also easy, as WooCommerce gives you lots of features such as order tracking and monitoring, management of your inventory, and more.
If you are interesting in having a successful online business, consider having a WooCommerce website designed and developed. It will allow you to respond to change quickly and to set yourself up for generating revenue, whether you are just getting into ecommerce or you want to breathe new life into an old idea.