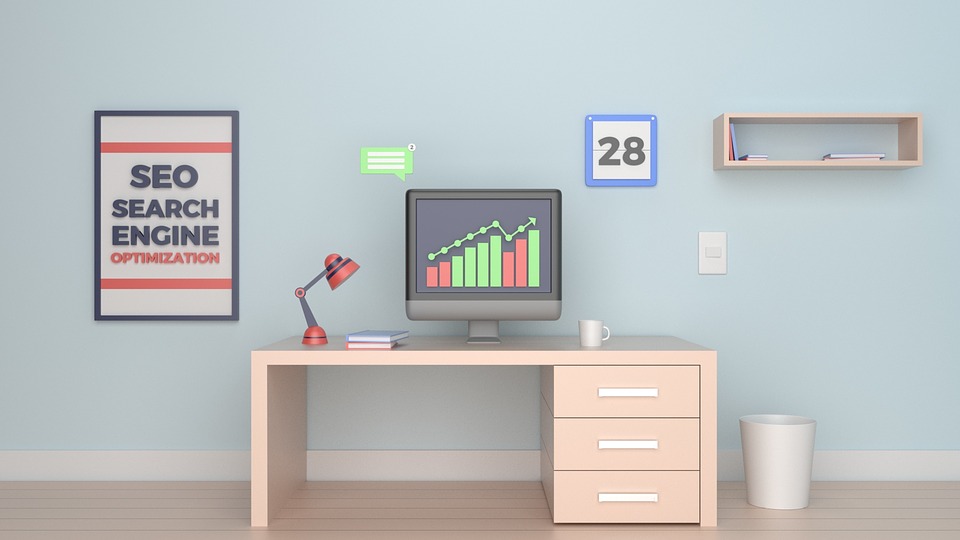 By Maria Beresneva In Website Design | iePlexus Blog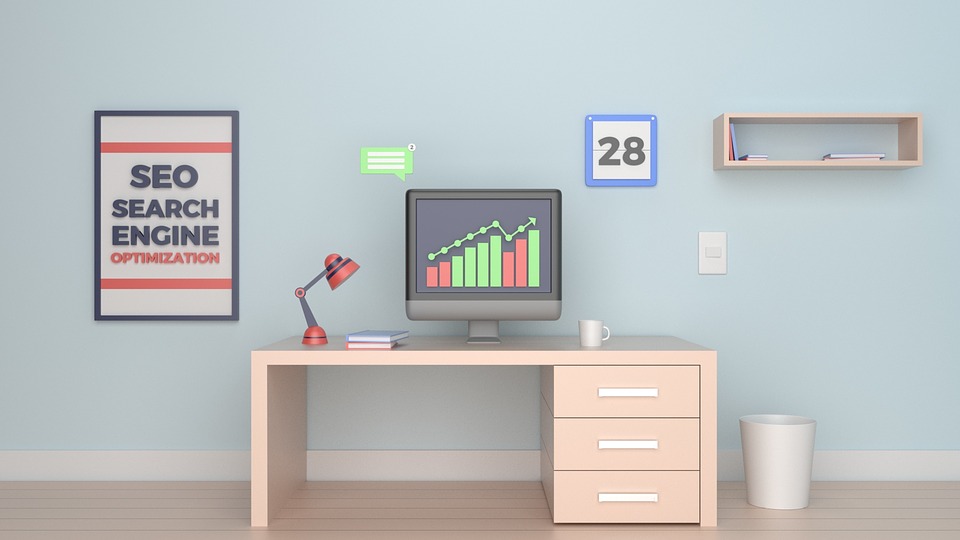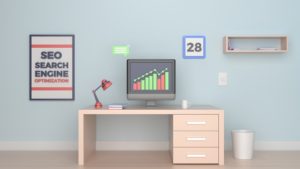 If you are just starting out in ecommerce, consider WooCommerce web design your buddy when it comes to selling products online. This kind of web design works well for anyone who wants to start an online business. If you want to get your store opened quickly, WooCommerce is a great choice as well. This WordPress plugin can be installed and ready in no time at all.
You may change your mind about what kind of theme you want to use for your online store and the way that it looks overall. That is not a problem with WooCommerce, unlike other complicated platforms. You don't have to spend tons of money to make changes and you can switch up the look of your online store pretty easily.
Making sure that you have the basics when it comes to running your online store is essential. WooCommerce web design gives you the features you need like showing new products, managing your orders, managing your billing, and more. With WooCommerce, you get product filtering, product ratings and reviews, product categories that are easy to manage, and more. The other important thing to note is that there is no limit as far as how many products you can sell or how many images you want to use for every product. Having really good images and lots of them is always a plus when shopping online.
If you're still not convinced, take into consideration that WooCommerce is built for SEO right from the start. It is made so that you can easily perform SEO on your online store. You will be able to optimize every page if you wanted to. The SEO product details can be easily put in and stored using WooCommerce. The bottom line is that you can spend tons of money on a custom store, or you can have one that looks just as professional and that functions even better with WooCommerce.