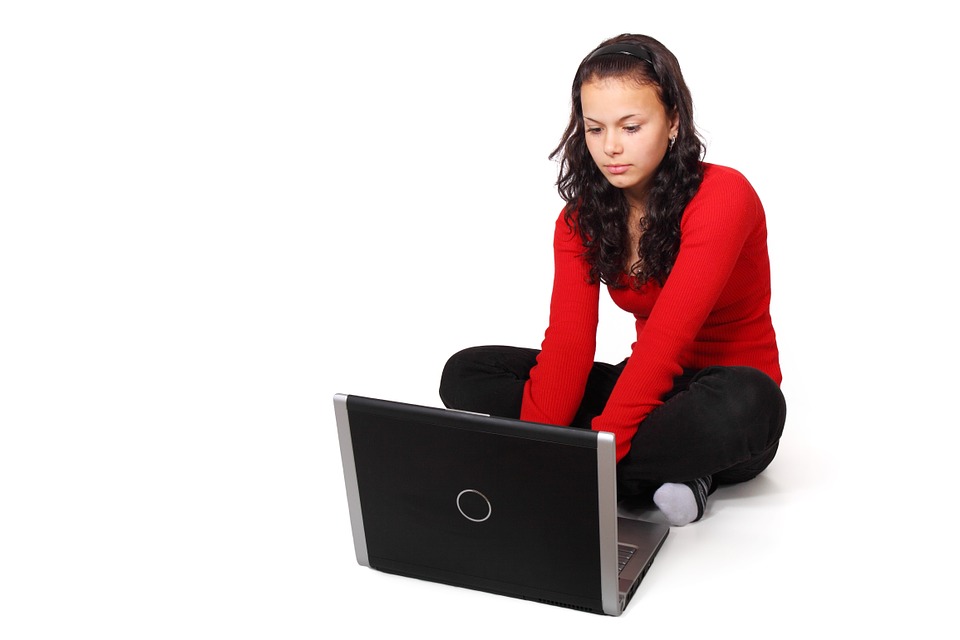 By Maria Beresneva In Website Design | iePlexus Blog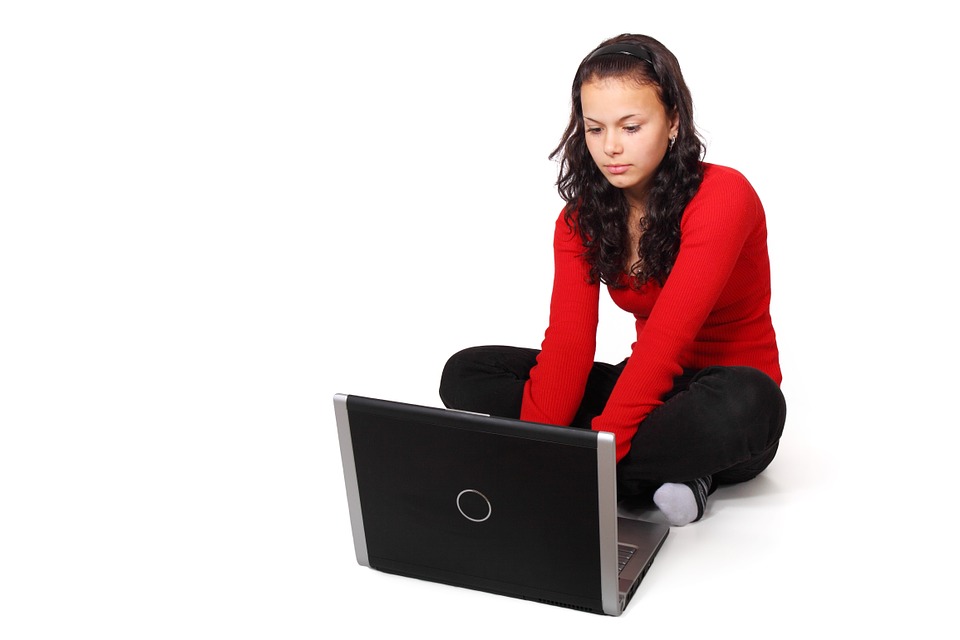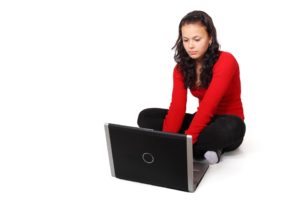 You may have heard about the importance of blogging or you may be wondering why blogs seem to be so popular. Blogging is very important for an online business, and it helps your business on many different levels. It helps you to get more traffic, to get more sales, to engage customers, and increase the interest in what you are offering. The great thing is that you still get all of these advantages long after your blog post has been put out there.
Getting more traffic to your website is one of the big benefits that I mentioned. The key is a tone that is conversational, informative, and entertaining at the same time. Studies have shown that all kinds of businesses have gotten more traffic when they are blogging often, compared to those that don't blog very much. Blogging makes people interested in your website and it gives them a reason to check it out.
Blogging is also a great non-pushy way to entice new customers. The awesome thing about blogging is that people can read your blog posts and enjoy the engaging content, and then make the buying decision at some point in the future on their own terms. When people find a great blog post online about something they are considering buying, it is likely to encourage them to go ahead and get it.
Perhaps one of the coolest things about blogging is that you can get some great results from every blog post, no matter how long ago it was published. A blog post still has all the power to attract new customers no matter how long it has been since it has been published. Studies have shown that some businesses even get most of their views on older blog posts and these posts gain them most of their new leads. What's more, blog posts that have gained ranking and trust over time will continue to bring in organic traffic.
If you're looking for a great way to do some blogging, check out WordPress web design and get going with a great WordPress business blog.