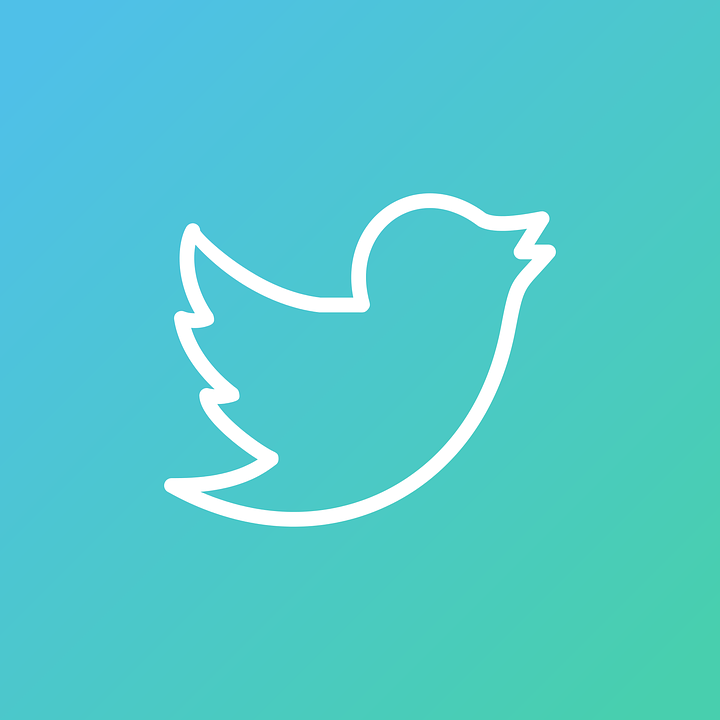 By Nyasha Jernigan In Social Media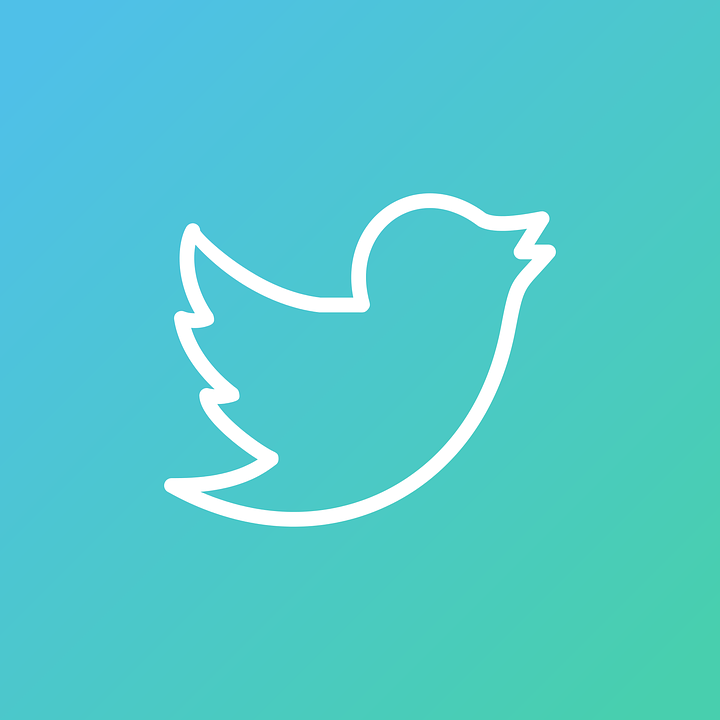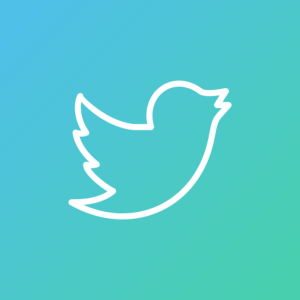 Twitter has been testing an increase in Twitter characters since September, but now it is official, Twitter is going to be rolling out these longer tweets to most of their users. While there has been some backlash about the addition of characters to Twitter tweets, Twitter has decided to move ahead with the increase in character limit from 140 to 280 characters. It seems the initial reaction to the character increase was overblown as the change in characters hasn't done much to change the overall look of Twitter.
Many users worried initially that the change would be one that would ruin the short concise tweets that make Twitter what it is. During the testing phase of the 280 character limit, Twitter looked closely at the tweets that were being produced. They found that just 5 percent of tweets sent by people in the test group were longer than the traditional limit and that only 1 percent of these used all 280 characters. The people who could tweet with more characters during the test were able to pick up more followers, received more likes and retweets, and spent more time on Twitter than other users. This is the reason that Twitter decided that the increase in the limit was a success.
What does this mean for business owners who are using social media to market their businesses? Mainly the increase in the number of characters will allow you the same benefits that Twitter saw with its testers. You'll have more characters to use while you are tweeting so you'll be able to more easily engage with customers and connect with them as you tweet about your products or the services that you offer.
If you haven't started using social media to market your business, now is the perfect time to start. Social media advertising is a great way to engage with your customers and to respond to questions or concerns that may arise. Since social media is used mostly by people in the younger generations, reaching customers through social media can be especially important if the products or services that you offer are targeted at these individuals. Setting up a social media account and using this to touch on topics that relate to your market is a great way to draw attention to your website.