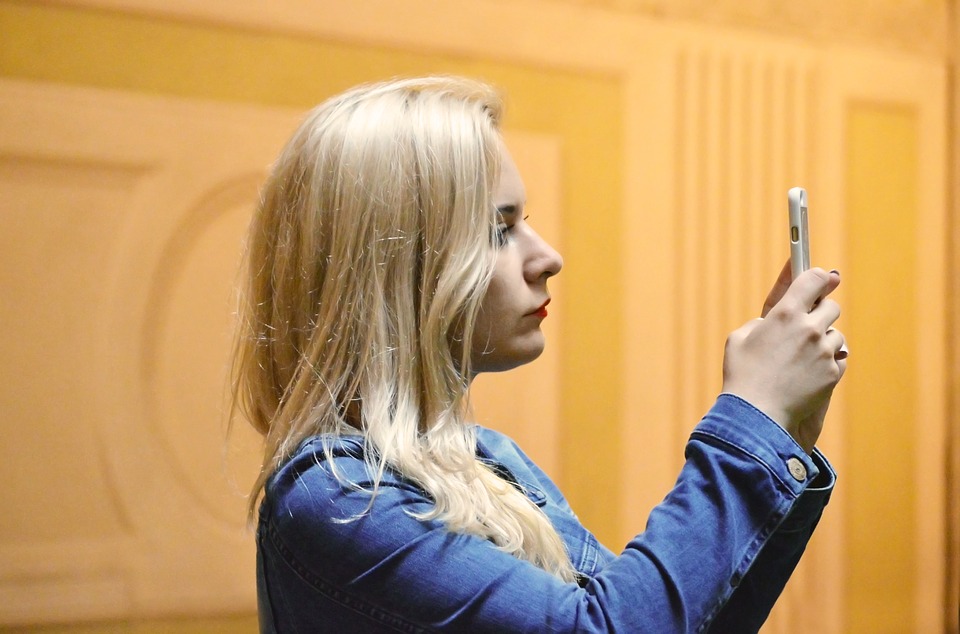 By Maria Beresneva In Social Media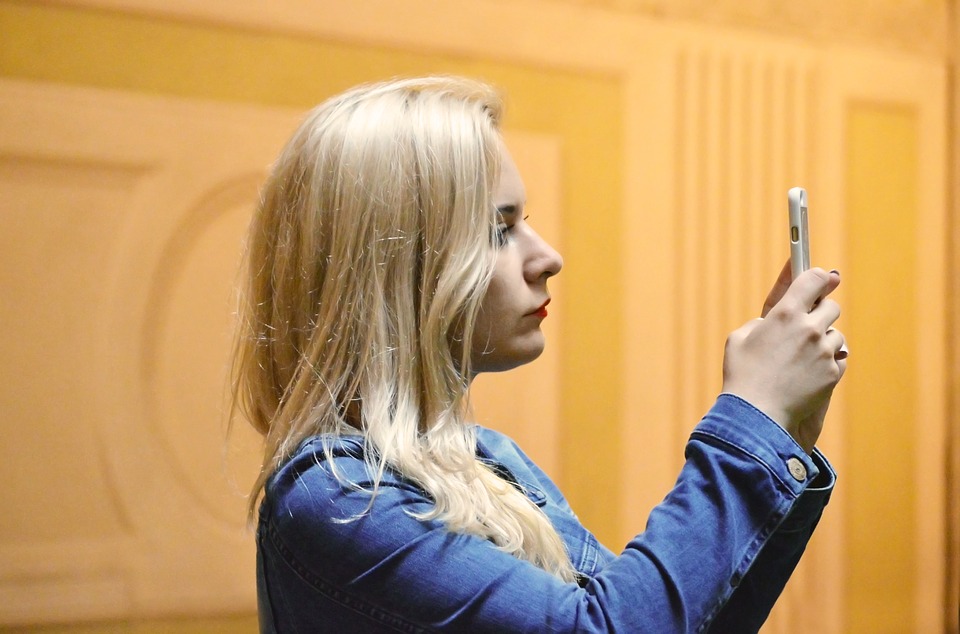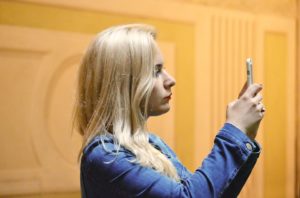 We all know the popular phrase "more bang for your buck" or "more bang for the buck" or whatever your preferred variation is. Well, this phrase can be turned on its head when an e-commerce business takes advantage of social media advertising. If you're looking for a way to help make your business become more engaging and ultimately to drive more traffic and sales, social media advertising is the way to go. If you feel overwhelmed by the idea of your own bang making your bucks by handling the social media yourself, let an online marketing company's bang make your bucks by letting them take care of quality social media advertising.
Social media continues to dominate our minds, our souls, our everyday lives, whether we like it or not. With smartphones, tablets, Bluetooth devices, and all kinds of other tech we have gotten used to using, our thirst for information only becomes greater and we give up hours of sleep and important things we need to do because we just can't escape the grip of our social media networks, enticing us to come in and explore and satisfy our human interests. I'm not saying it's bad, there is a lot of good that comes from having tons of information right in front of us. We get inspired to decorate our home in a new way or to go for that goal we've always wanted to reach but never thought was possible, but now see is possible because we see someone else do it. People are inspiring and interesting and social media allows us to connect with people like never before.
Social media is no doubt an important way to get customers excited about your brand and your business. Leveraging social media for your online store is a must. When you take advantage of social media marketing, everything I just said about the gripping power of social media starts to help your business become a success. Video advertising has become the future, as videos have been dominating Facebook, Snapchat, Instagram, and other social media networks. It doesn't even matter anymore if your video goes viral or not, just having one and having the video reach the right customers means new customers coming to your business and old customers coming back for more.
If you haven't taken advantage of social media advertising, now is the time to check your LinkedIn and Twitter feed to see how big of an impact it makes. Recent studies have shown that people are spending up to 9 hours a day on social media, especially teens. Some say that today's teens are tomorrow's douchebags, well, I say that they are tomorrow's consumers, and the ones worth reaching.