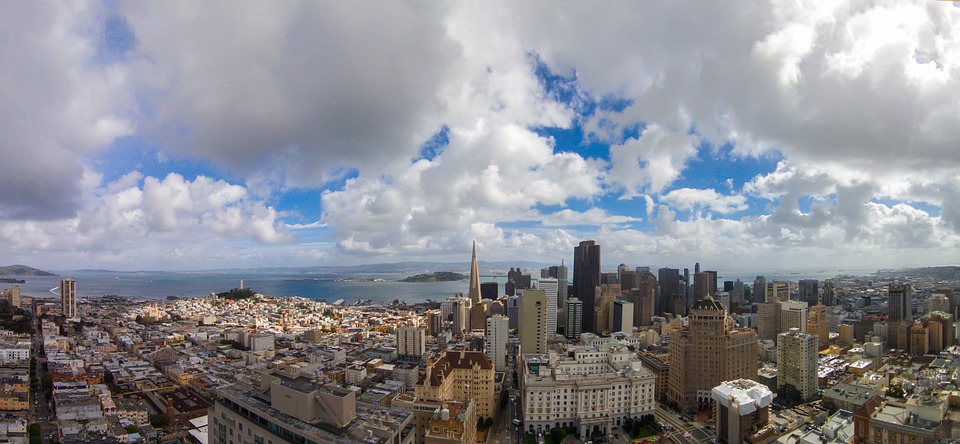 By Nyasha Jernigan In Social Media, Social Media News Brief, Social Networking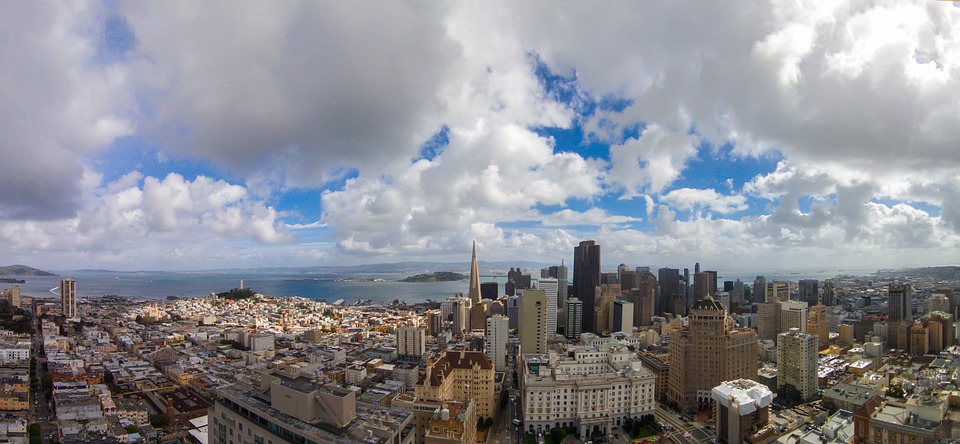 One of the strange problems that many have after taking a panoramic photo is that there is no real way for you to share this kind of a photo with your friends. Panoramic photos typically turn into long drawn out lines of picture that are too small to look at easily on social media sites. Facebook is seeking to remedy this problem by providing a space for 360 degree photos.
Facebook recently announced that in the coming weeks Facebook users will be able to start sharing panoramic shots in a way that will actually allow people to interact with them more meaningfully. The plan is to offer something that will allow you to click and scroll around the photo much like Google Street View or if you are on a mobile device you'll be able to use the phone like a viewfinder turning it to see more.
Many are saying that the reason that Facebook is launching this system is that they have to build content that can be used with new virtual reality software. Already several companies are developing different software that can make it so that a person can view a space as if it were all around them. The new feature would also target those using new devices that are built to specialize in panoramic photos.
The new feature will certainly benefit Facebook because it will help to provide content that will be viewable by their new Oculus device which is an early leader in virtual reality. It will also help them to flesh out their goal of becoming a place where users can come to explore the world around them in new and unique ways.
This new feature will be a wonderful new way for users to connect with one another. Now when a person is at a beach or enjoying vacation in a foreign country, they will be able to snap a panoramic photo and actually share it with their friends in a way that allows them to really experience the place rather than having to squint at a tiny elongated picture. Users will be able to see places that their friends are at in a way that is really meaningful.