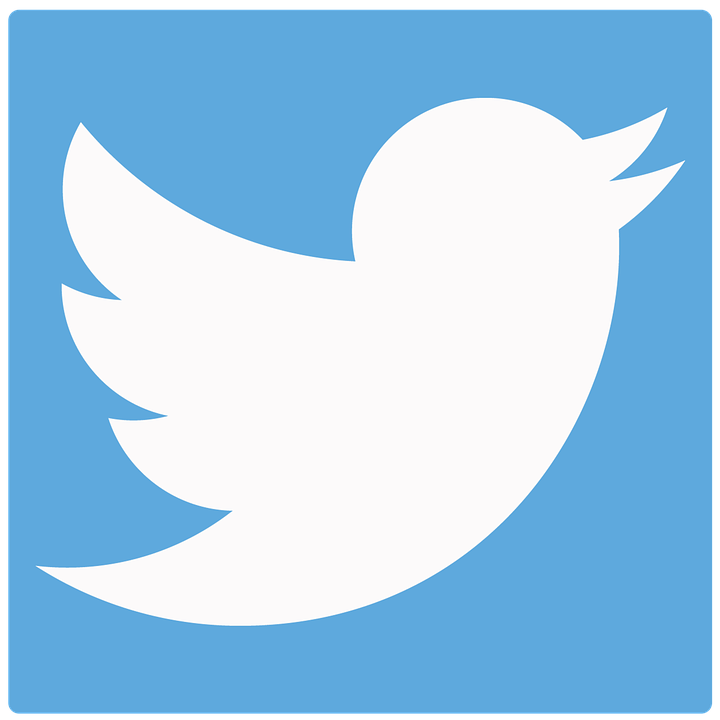 By Nyasha Jernigan In Social Media, Social Media News Brief, Social Networking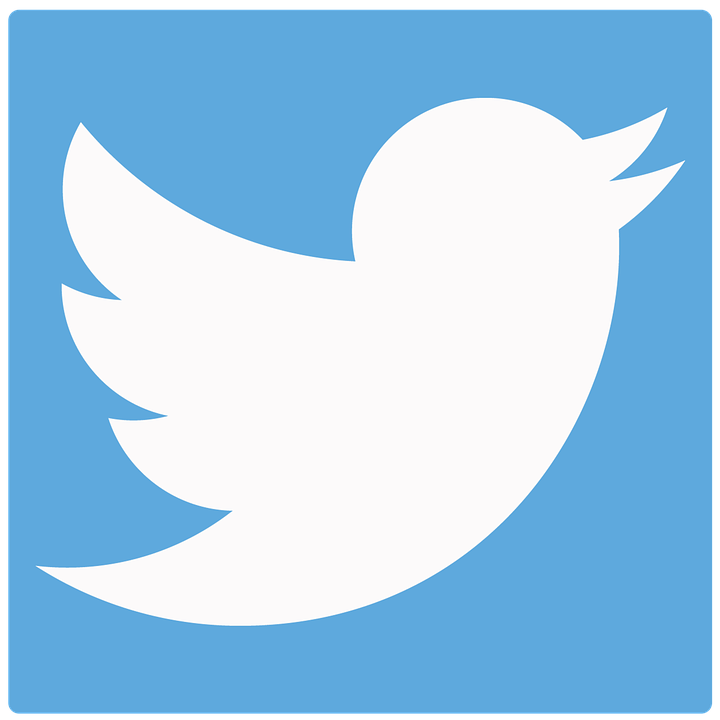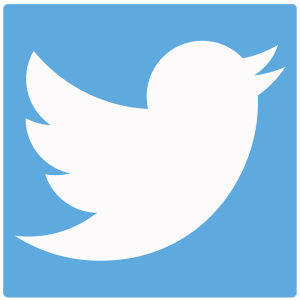 Twitter is testing the use of Safari reader mode as their default for links within their site. Essentially what they have done is made it so that links from Twitter on some iOS phones default to open these links with the Safari reader mode this is already on the phone. This mode removes links, ads, and comments from these pages to simplify the page for reading. Twitter is still just in a testing stage with this and does not yet plan to release this to all iOS phones.
One of Twitter's main claims about why they are working on testing this specific kind of a feature is that they would like to make opening links simpler for their users. Unfortunately, there are some flaws with the Safari reader mode itself. In many cases, when reader mode removes the visual formatting of a website it leaves behind text that is broken up oddly and awkwardly spaced. As Twitter is working to connect users to news sites, the mode may not be an ideal solution.
Reader mode isn't something that comes from Twitter itself. This is something that Apple users could have enabled on their phone for many years now. It is a part of the Safari browser that is integral to the iPhone system. What Twitter is currently testing, is a way to enable this mode automatically when a link is clicked on within their social media site.
There has been some backlash about this testing from some of the news sites. These sites worry about loss of ad revenue because this mode eliminates the different ads from the page. Website owners are also concerned because they cannot customize specifically what people will see in this mode. Twitter users are also frustrated to hear of this testing because Twitter seems to once again be focusing on something that isn't a main concern of their users. Twitter users still want to see an edit button for tweets and more control on abuse and trolling. The disconnect between what users want and what Twitter is up to is starting to become a big concern for Twitter users.