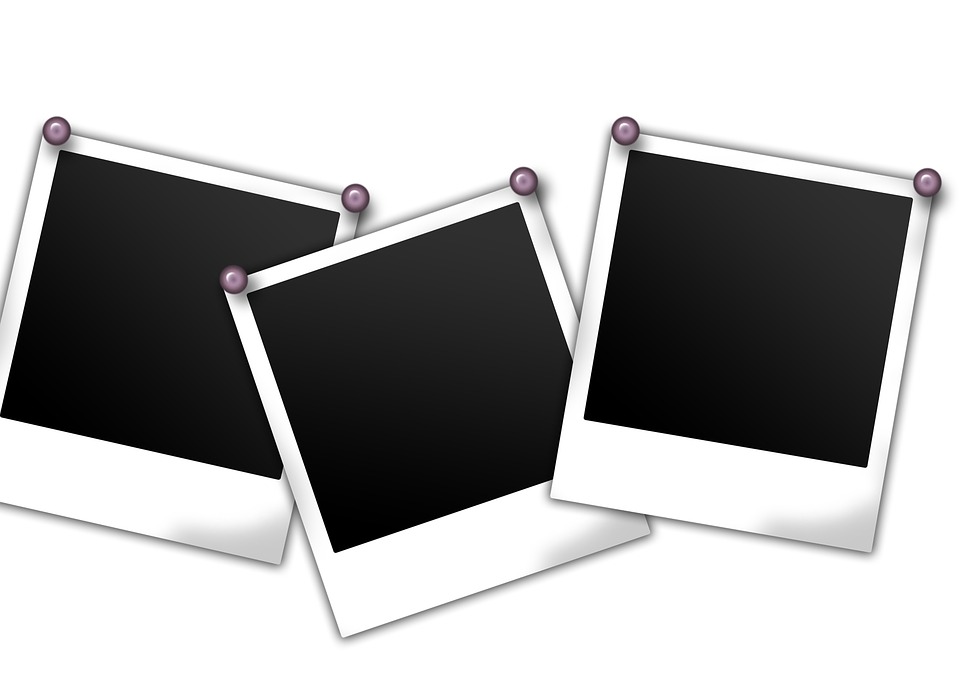 By Nyasha Jernigan In Social Media, Social Media News Brief, Social Networking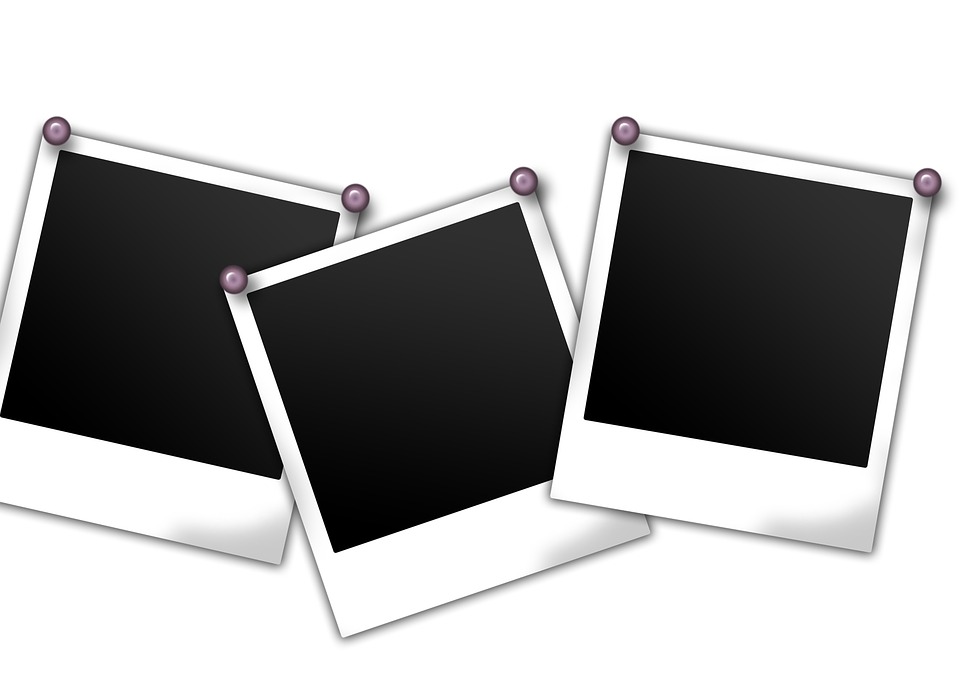 Today, Facebook is rolling out a new update that will change the way that Facebook users experience albums on Facebook. Previously, Facebook albums could only include photos, but with the new update, Facebook users will be able to add a lot more to these albums. Facebook's update to the albums will make it so that people can share much more than photos when sharing memories with friends.
In their revamp of the photo album feature, Facebook has made it possible to add different videos, check-ins, and text posts to the albums. This will make it so that users will be able to compile additional information into the albums rather than just putting pictures into them. Facebook users will be able to have a lot more flexibility when it comes to creating albums and choosing a variety of items to include within them.
With the new update, users will now be able to drop basically any post from their social network and save it into an album. The feature is a bit like scrapbooking where a person gathers bits and pieces to transform these into a complete album to store memories. In addition to this, Facebook has made it so that you can display a featured album on your profile page as well. These updates are meant to allow people to more easily store memories and bring further focus to their albums.
In addition to these updates, users will be able to follow and unfollow different albums so that they will be able to stay in the loop on what their friends are adding to their albums. The notifications are easy to turn on and off making it so that Facebook users can more easily decide how to work with these albums. The new changes are currently available on Android and will be rolling out on iOS soon.