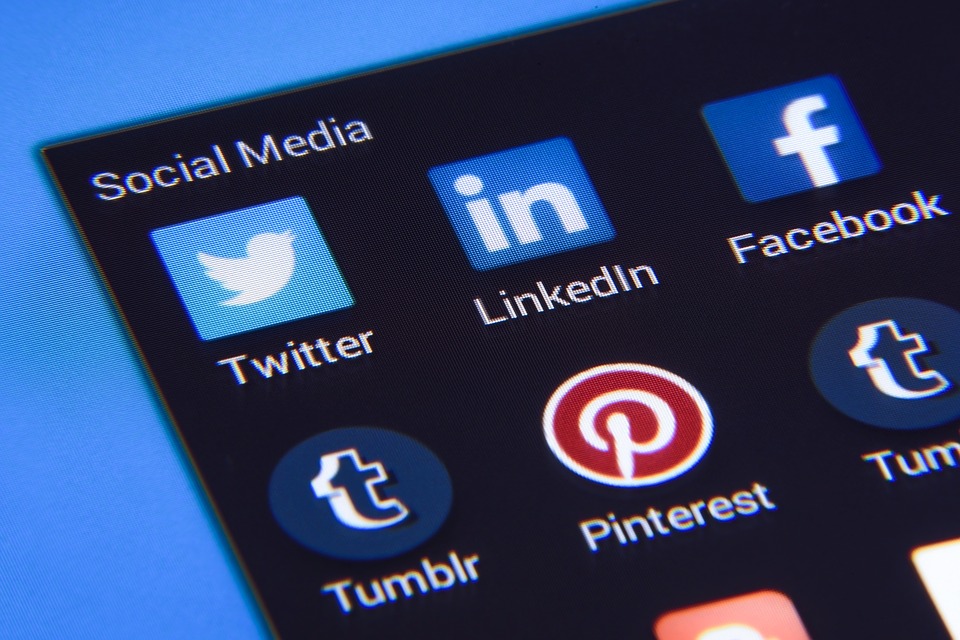 By Nyasha Jernigan In Social Media, Social Networking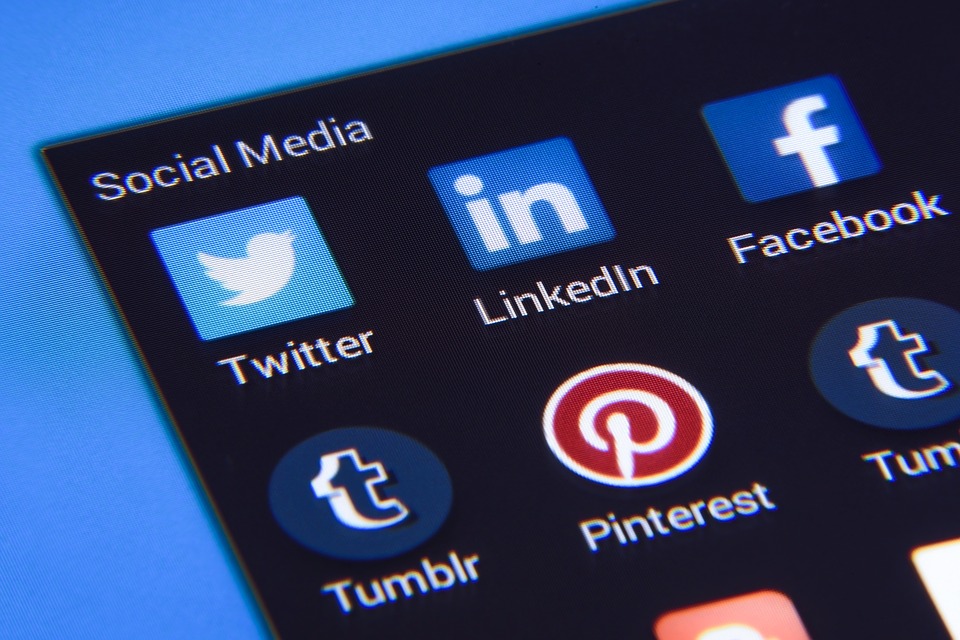 While most business owners can agree that social media is a great way of marketing a website and connecting to customers, many aren't doing their social media in a way that is beneficial to them. A lot of business owners simply join Facebook and Twitter and then expect that these pages will get people coming to their website. Social media requires a greater level of commitment than this.
There are many pitfalls to social media that business owners fall into from the start. One of the main ones is that people get impatient. They expect that once they create social media pages they'll immediately be connecting to customers who will want to purchase products and services. Very little with marketing happens overnight, so starting a social media campaign requires some patience. Don't be disappointed if you don't see sales coming from social media connections right away.
Another big problem with the way that people use social media to market their website is that they are very inconsistent. When people visit a Facebook or Twitter page for an active business, they expect to see posts that have appeared within the last month. Too many business owners using social media will post a few times and then not again for a long while. It isn't enough to just post about your current sales and then wait months to post again. Take some time to create posts or link to blogs that you have written. This will make it clear to anyone visiting your social media that you are still in business.
Since social media advertising is a powerful way to promote your business, it is important to set up social media pages that can help you interact with customers. If you don't have the time to devote to posting on social media and setting up different pages, be willing to look for help. You can hire companies or individuals that will help you to get social media pages set up and to make sure that there are regular posts showing up on these pages.