By Kyle Aevermann In Company News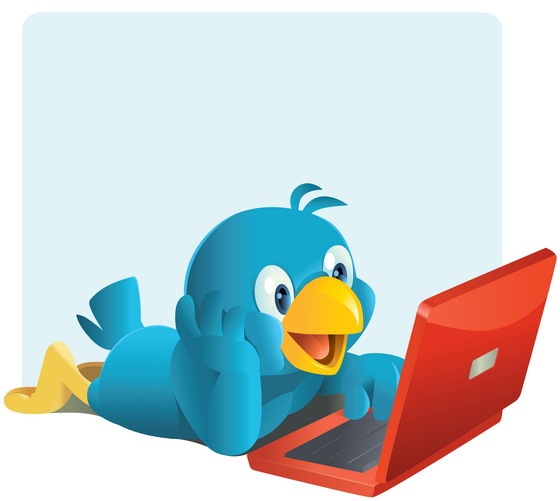 As we all know, companies world-wide are taking advantage of Twitter, from major corporations like Starbucks, Southwest Airlines, and Amazon to smaller companies such as iePlexus.  Late Monday, Twitter's Anamitra Banerji wrote in a blog post that some new features will soon be coming to Twitter to help benefit businesses.  
There has been much talk about having companies pay for a business account within the next year and that still seems very likely.  Companies with a business account would receive a badge, much like celebrities have, verifying it's the official account.  However, as of right now Twitter is only releasing plans for one of their features for business accounts.  The new feature is known as the "Contributors".  This will mostly be beneficial to companies whom have multiple people updating their Twitter accounts.  This helps make online businesses seem a little more personal by allowing users to engage more in conversations.
The overall sense of a new feature is similar to having a byline in a newspaper or magazine.  Let's take iePlexus for example.  Each time I wanted to post something onto iePlexus' Twitter account, with a business account, you would see the tweet from @iePlexus and underneath you would see @KyleHD (my personal account) in the byline.  Then, if someone else in our office also wanted to contribute something to iePlexus' account, you would see their Twitter name in the byline.  This gives you a sense of who is actually posting what, and lets followers get a feel at the real people behind a Twitter account. 
The company is looking to integrate the business feature on both its websites along with their API's.  "Contributors" is currently in beta mode but Twitter says, "This feature is one of several in development; some of them will be visible to regular users and some of them will not. Our goal at this time is to get basic feedback from business users and ecosystem partners. The beta will be released to a limited subset of folks for some time so that we can get an idea of how the features work from a system perspective. After we kick the tires a bit, we'll do a full launch to all business users and ecosystem partners."
This is a great feature for companies on Twitter.  Many studies have shown that consumers and customers like to know who is behind the Twitter account and this feature would help make user's experience with business' a more positive one, hopefully resulting in more trust and eventually more sales.