By James Gelfer In Viral Marketing, Web 2.0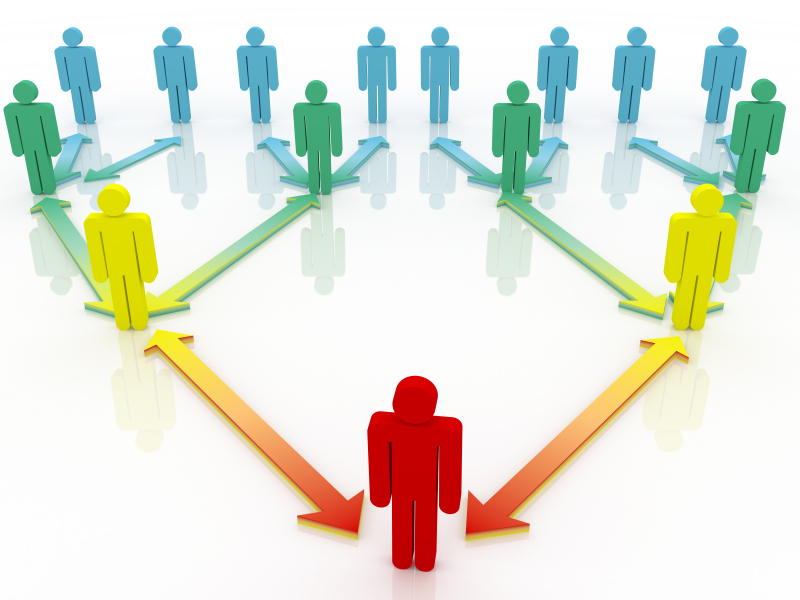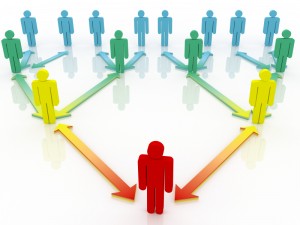 Despite its unequivocal position as the latest fad in business marketing and an immense legion of business execs and media sources touting its merits, a recent study shows that small businesses aren't capitalizing on social media. While large, well-established corporations have jumped on the social media bandwagon with unbridled abandon, small- and medium-sized businesses appear reluctant to adopt this marketing trend.
According to the 2010 Business Monitor United States report, just 24 percent of small and medium businesses have generated sales through social media, and less than 1 percent cited social media as the dominant factor in promoting their business. Instead, companies have continued to utilize somewhat antiquated means of attracting customers, including old-fashioned word of mouth, networking events and traditional advertising. This aversion is quite surprising considering the ample amount of information and resources for implementing social media advertising  currently available to business owners.If you are endeavoring to promote your business via social media, it is important to start with the basics. Setting up accounts on sites such as Facebook, Twitter and Foursquare are a necessity, but don't forget about the smaller sites, most of which offer similar services with less competition. Starting a business blog is crucial as well, as it allows you to directly inform customers of your products and drive traffic back to your company website. Blogs are also ideal for promoting a dialogue between customers, answering questions and learning how you can meet their needs better.
Once your accounts have been setup, it is important to take a hands-on approach to marketing. Seek out forums, blogs and discussion groups pertaining to your market and take an active role in the discussion.
Many small business owners see their small size as disadvantageous, but there are certainly ways to use it to your benefit. As a small business, customer service and interaction should two of your priorities. Take time to respond to customer comments and seek out users that mention your products. This personable approach will promote return customers and encourage them to spread the word about your business.  
It is important to remember that social media is a hodgepodge of numerous sites, and using just one or two of them won't be enough. In order to establish an online presence, you must consistently be providing your customers with new, relevant information through a variety of media on several different sites.