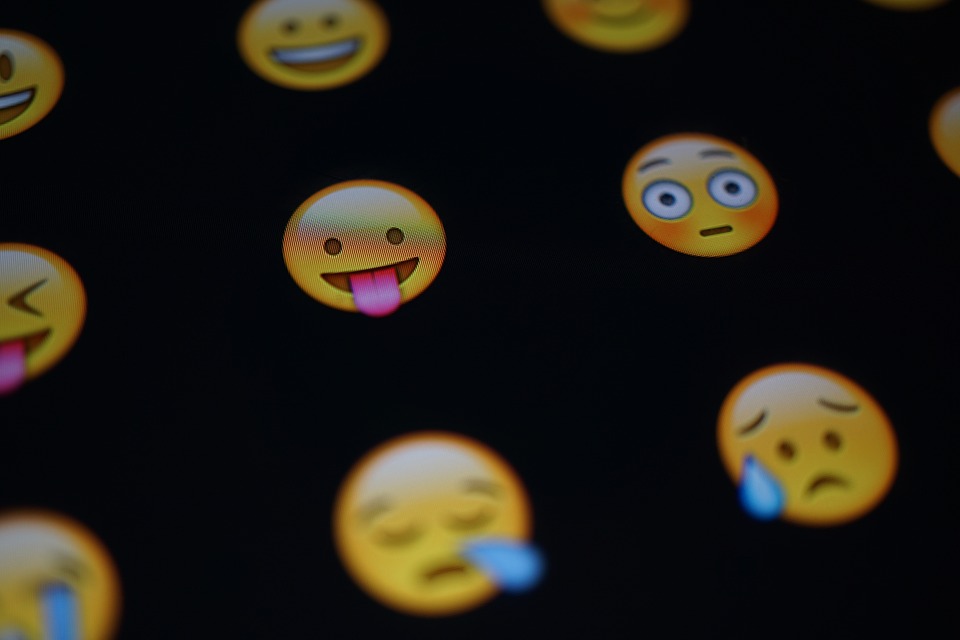 In Social Media, Social Media News Brief, Social Networking | No comment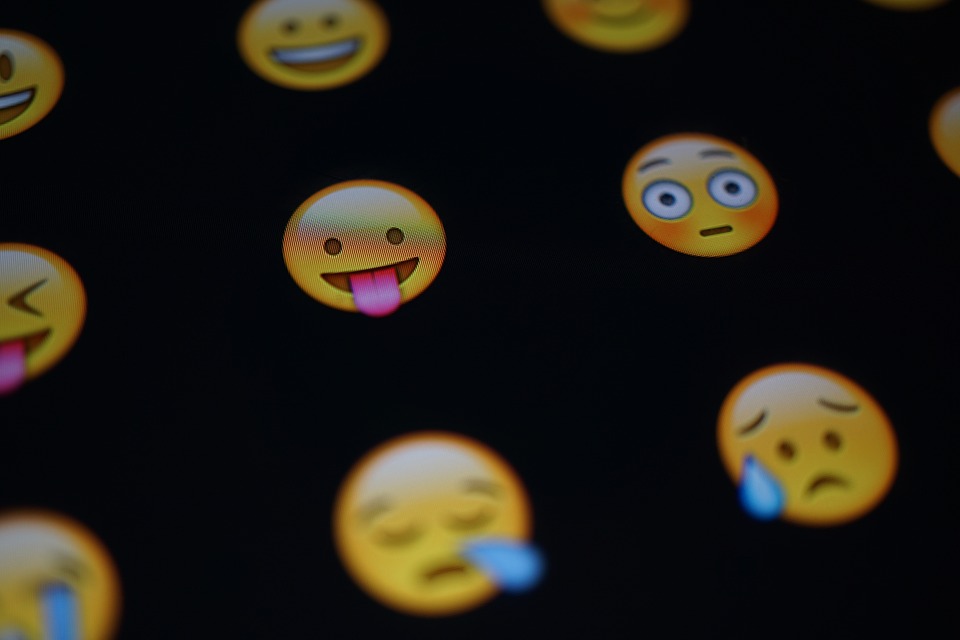 Instagram released a new update recently which added several new features. With the new update, users will now be able to add stickers to their pictures including ones that can provide context for a picture. They also have new hands free filming and the ability to move text around and to add multiple lines of text for further flexibility. These new changes are important for helping Instagram to stay competitive.
One of the biggest parts of this update is the addition of stickers that you can add to your images. This is much like Snapchat's stickers, except that on Instagram you'll actually be able to add multiple stickers to the same image. This will allow users to add all the different types of stickers that they want to make it so that their images look just the way they want them too. Most of the stickers offered right now are holiday themed stickers, but in the future, stickers could include a range of different designs.
While some of the different types of stickers that are offered are more like emoji, there are some stickers that are meant to be used to add context to your image. These stickers allow you to add current weather, time, and even your location to the image that you are editing so that you can provide further context or even share with your friends how cold it is getting. These allow you to really enhance the value of a picture that you are sending out into the world.
Since users of social media have shifted to focus on communication through different types of images, social media sites like Instagram are changing their features to help make this a lot easier. Of course in this particular update Instagram added a few other features as well, including one that allows you to record video hands free. Rather than holding down the record button the app now allows you to just press to start recording and then press again to stop. They have also made it so that users are able to add multiple lines of text and arrange these as they want around their photos. All these new features are meant to benefit users and keep them more engaged.