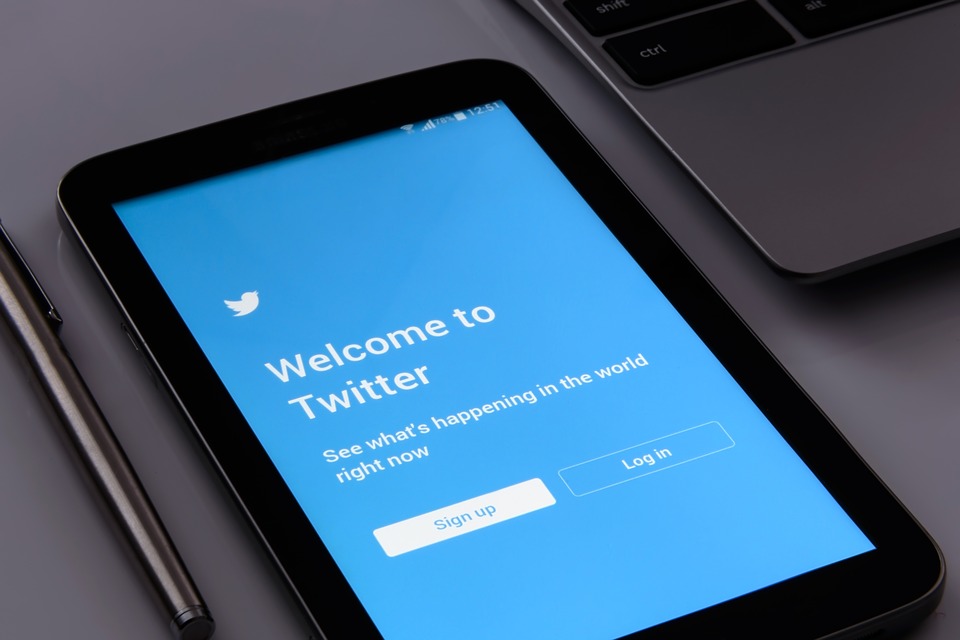 In Social Media, Social Media News Brief, Social Networking | No comment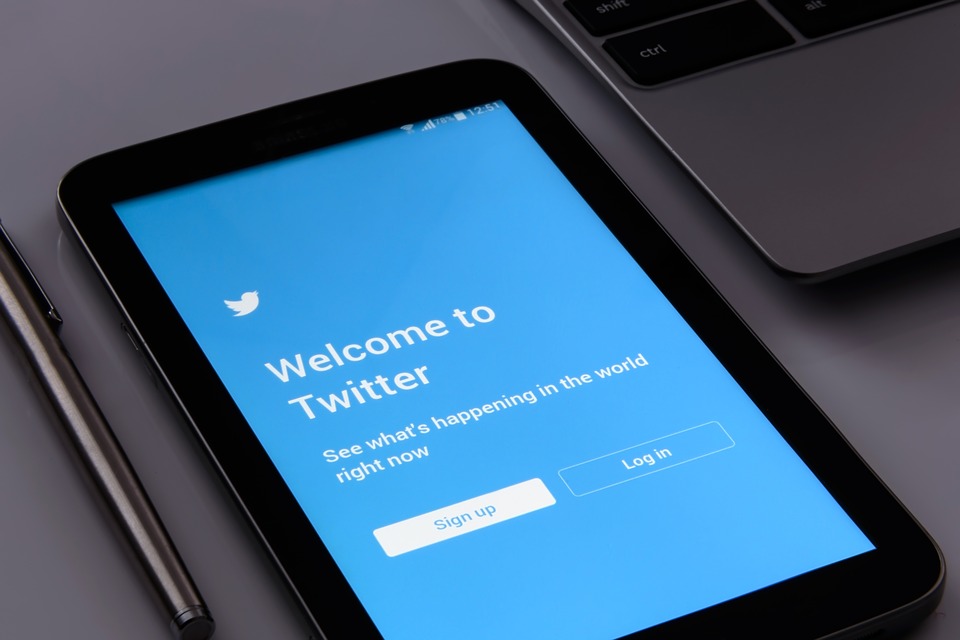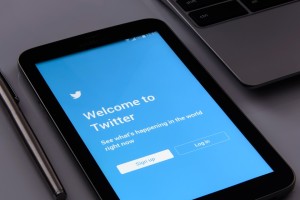 It is no secret that Twitter is a platform that has been experiencing a lot of problems with online abuse. A lot of recent data has come out showing just how badly this problem has started to effect Twitter users. In many cases, this causes Twitter users to leave the platform entirely.  In response to these problems, Twitter has started to roll out an anti-harassment update that will hopefully be the first step to getting control of this situation.
Twitter's new update influences a few specific pieces of Twitter. Centered on the fact that many users said that abuse coming to them through notifications was the most disheartening, Twitter has updated its "mute" feature. While this feature previously made it so that specific accounts could be muted to specific users, it has now been extended so that users can select keywords and phrases that they don't want to see in their notifications. This does not remove these items from the news feed yet, but does limit personal attacks. It also provides a way for users to drop out of ongoing conversations where they have been tagged.
Another update has been made directly to the way that tweets can be reported as abusive. Twitter is working to make this process much simpler by allowing users to choose from a few options to further elaborate on why a post is abusive. They have also trained their support teams to help them deal with harassment reports in a quicker and more sensitive way. The goal is to make the process of reporting tweets faster and more friendly.
Twitter's new update is just one step toward getting control of abuse that happens over this platform. This social media site faces a common problem that comes from allowing open discourse and free speech while trying to avoid creating a hostile environment for everyone. The goal of this update is to help to make Twitter a much more welcoming platform. While they don't expect major changes to come as a result of this first update, they are hoping that it will be the first step to much bigger changes.