In Industry News, Web 2.0 | No comment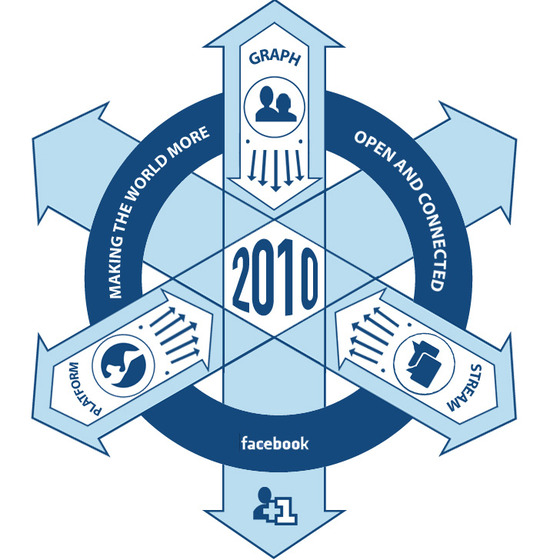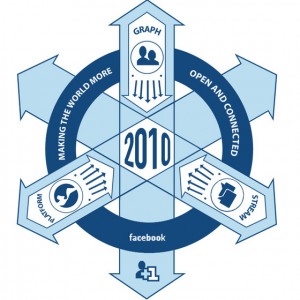 As the undisputed king of social media, it would seem like Facebook has little room for expansion in the realm of online networking. But the company continues to rollout new innovations to stay ahead of competitors, and recently Facebook has even begun to branch into other industries as well. Nobody knows for sure what the ultimate goal of Mark Zuckerberg and the team at Facebook is—aside from astronomical profits, of course—but industry insiders are now talking of a burgeoning battle between Facebook, Google and Apple for supremacy in the online marketplace and beyond.
At first blush it may not seem like these companies would be in competition with one another, but as the internet, phones, TV and other technologies are combined into a homogenous mix, it's difficult to tell where one industry ends and another begins. One of the common grounds where all three companies thrive is advertising.