In Social Networking, Viral Marketing | No comment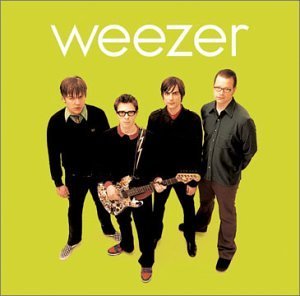 Formed in 1992, Weezer is an instantly recognizable name in American pop rock. They've won Grammys, they've released six full length studio albums, and they've enjoyed the sale of eight million of those records in the US alone.
So why would an established band like Weezer turn to viral marketing? Because even highly successful and well known entities can benefit from this powerful means of marketing. As such, Weezer premiered the music video for their new single "Pork and Beans" on YouTube.
Aided by their established notoriety and the video's use of many internet sensations, the music video became one of the most popular submissions on YouTube the week of its debut. The video's subsequent popularity helped it take home the Grammy for Best Short Form Music Video.
But the YouTube video did more than further their renown. It also helped them better target their demographic. How? The band used YouTube Insight on their highly popular video. Insight is a free analytics tool that allows YouTube users to gather audience age, video views, and more.
(more…)