In Industry News, Search News | 2 Comments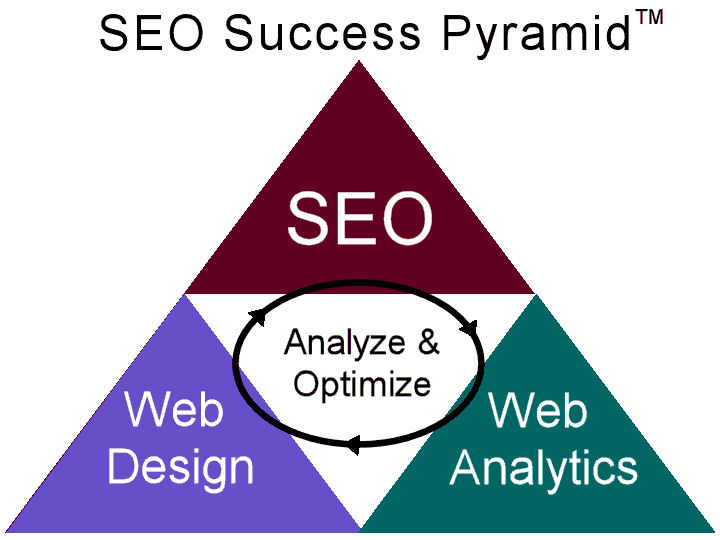 There's little doubt that SEO campaigns have become more prevalent and more dynamic in the recent past. And while nothing can guarantee the success of your business, there are certainly steps you can take to increase your chances of exposure.
With that in mind, there has been the creation of the SEO pyramid. Offering the necessary steps for SEO success in a level by level form, the rendering of this kind of campaign can be basic or it can be more detailed. But either way, the basic principle remains the same.
For any company that is looking into utilizing an organized SEO campaign, there are several required elements: commitment, keyword research, content, link building, and management.
(more…)