In Social Media, Social Media News Brief, Social Networking | No comment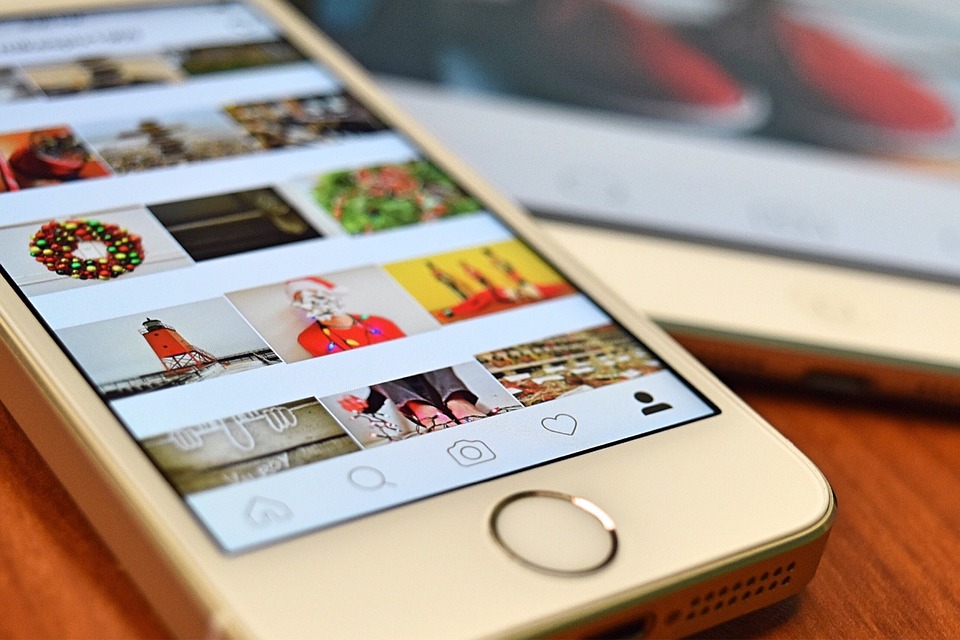 This week, Instagram announced an update to allow users to post up to ten pictures and videos within each post that they make. The update will make it so that these pictures and videos are displayed in a carousel format so that friends can scroll through the photos to get even more. This allows people to share pictures from one event or even create a step by step tutorial for something. The new update brings Instagram in line with competitors like Facebook that already offer the ability to put multiple pictures into a post.
When users utilize the new function, they'll find that they are able to share up to ten pictures and videos at a time. They'll even be able to mix pictures and videos together so that there are pictures and videos from an event within the same post. Once the post is live, friends will be able to see only the first photo initially when it appears in their feed. They'll also be able to see an icon that shows that there is more to see, allowing them to scroll through the other images or videos. The new feature will allow users to share a lot more without having to post one picture at a time, filling up people's feeds.
Instagram says that their main reason for making this change is that they have received a great deal of feedback from people saying that they wished they could share more than one picture from an experience and that it was often a challenge to pick just one. Their goal with the new update is to help people add additional depth to their post and share more with their friends.
To use this feature simply open your Instagram account and hit the plus sign. Here you'll find an option that says "select multiple". You'll then be able to choose up to ten photos and videos from your phone's library. Once you're done tap next. This section allows you to select the order of the pictures and what filters to use on each one. From there you'll be able to post this group of pictures and videos in a single post.