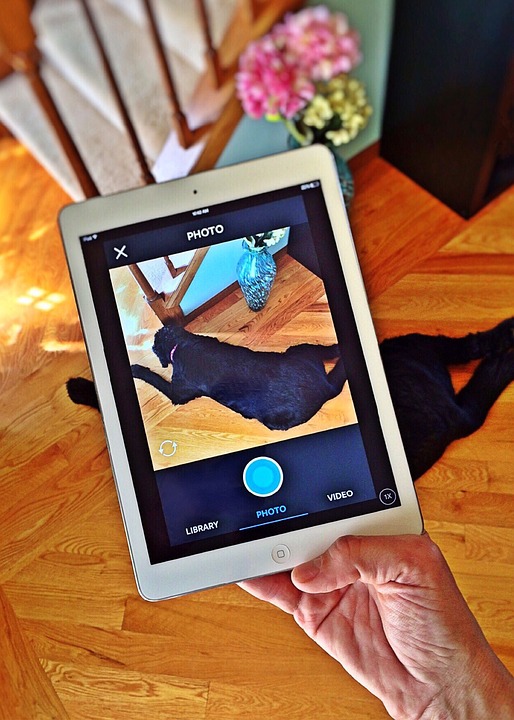 In Social Media, Social Media News Brief, Social Networking | No comment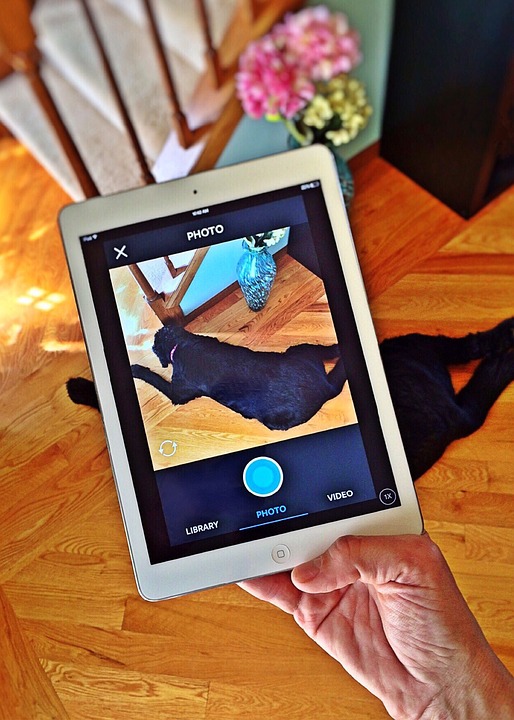 With a groundbreaking update, Instagram is striking back against trolls and internet abuse. This particular social media site has been having many troubles with internet abuse because many of the users can stay largely anonymous. This has led to people commenting on photos with rude and hurtful comments that often include harsh language. Now these users won't be able to get away with this so easily since Instagram has launched a filter that will block this type of language.
While Instagram will be providing a premade list of offensive words that people can block, users will be able to personalize this list so that they can block words and even emoji that they feel are offensive or inappropriate. This will allow each user to choose which words will not appear in the comments, allowing them to create a safer space to express themselves.
The main reason for Instagram being one of the first social media sites to try something like this is largely because Instagram has had many problems with abusive comments. In some cases, users have had to delete their accounts because of the level of abuse. Instagram doesn't want to lose users of course, so they are doing what they can to make sure that users aren't discouraged from being on the social media site because of the level of abuse they might have to endure.
Instagram's plan is to allow users to implement these filters so that the users can post more freely. The idea is to make it so that people don't have to worry about expressing themselves in unique and individual ways and receiving a lot of backlash because of it. The hope is that Instagram will be able to keep experiences on their social media site a lot more positive.