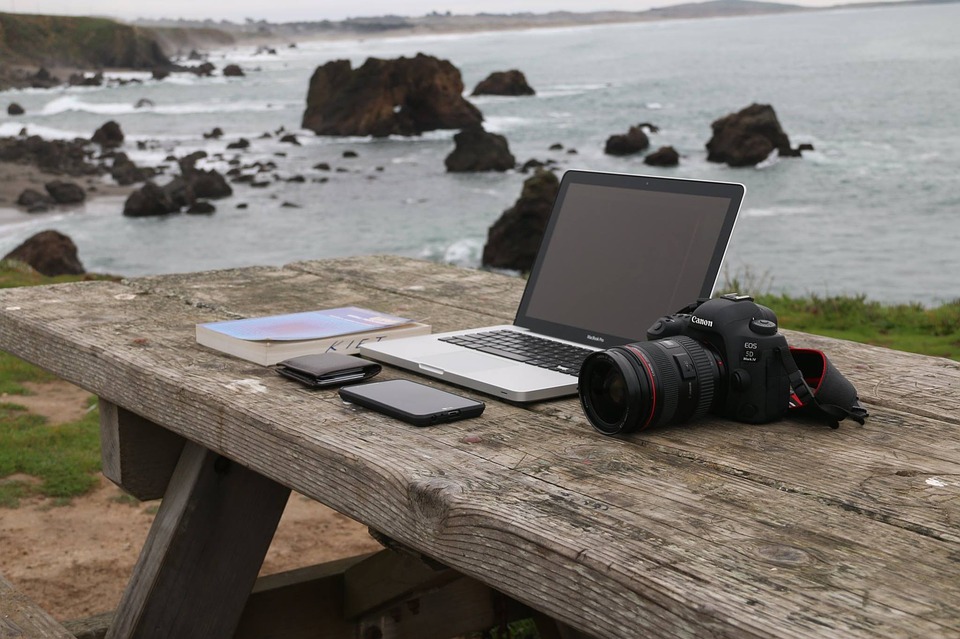 In Website Design | iePlexus Blog | No comment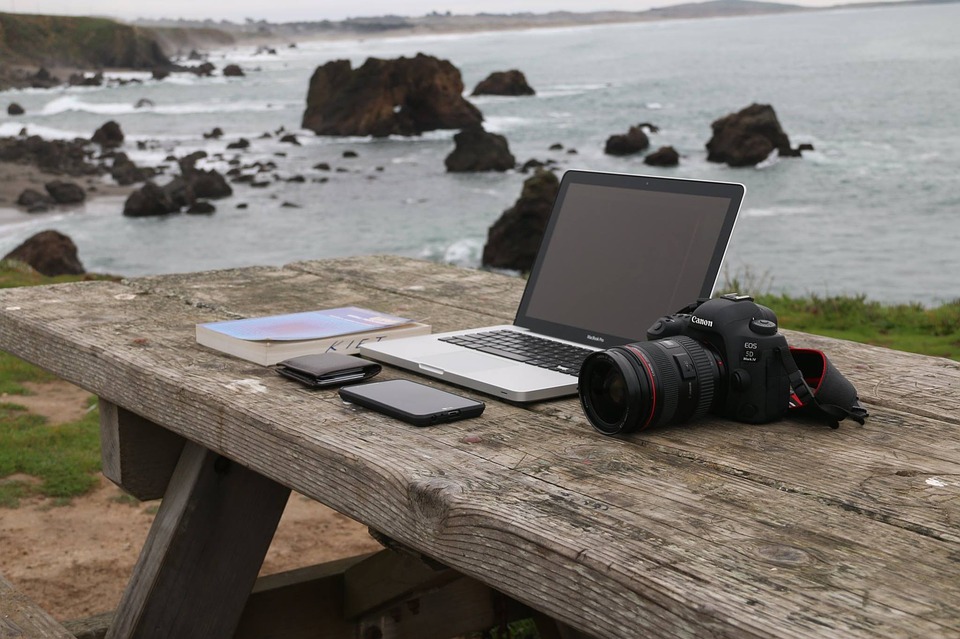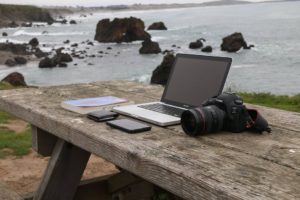 Before you abandon those creative ideas that have been sitting in your head, collecting dust, check out some WordPress web design trends and get inspired to build something you will love to show off to the world. WordPress says that it's time to dust off your dreams and find some new confidence! Let's take a look at the kind of web design that will be impactful in 2018 and beyond…
Colors are fun, they can be magical, playful, inspiring. Playing with colors is one trend that is making a big impact now and poised to make a big impact in the future. The limits as to what web designers can do with colors and images have been expanding. Experimenting with vibrant colors has been big as well as experimenting with shading and photo effects.
Adding vibrant colors can take the viewer of your website to the place you want them to be. Maybe you want them to feel like they are in the middle of a brick and mortar outdoor supply store that is perfectly rugged, they can almost smell the snowboard wax and see the dusty trail on their next adventure. Or perhaps you want to take your potential customer to a seaside escape as they shop your selection of beach-themed décor. Whatever your vision, you can make it happen when you add just the right pop of color.
The kind of typography that you use presents the personality of your online store and your brand to your potential customers. Of course, for the main body text and other important text like category text, you want to be sure it is easy to read. However, when it comes to your homepage header, you can get a little more rebellious. We have seen some bold choices when it comes to headers text such as unique styles of font, experimenting with spacing, and transparent letters. As long as you keep your site readable, don't be afraid to have some fun with your headers!
Micro interactions are the little ways in which a potential customer interacts with your website, such as the image they see while they are waiting for a page to load, or the way that the Facebook "like" button looks. All of these little interactions can enhance someone's experience of your website or it can break it. We are seeing micro interactions being more thoughtful and being used more in 2018. You can really add an element of surprise and have fun with these. Delight your customers with a reward if they engage with certain parts of your website, like by using animation. You can get as creative as you want to be with micro interactions.
Web design is always evolving, so don't worry, you certainly don't have to get rid of your current website and start over. These are just a few trends to keep in mind as you make small changes here and there and continue to grow your business. Even the simple act of keeping up with the way we think about WordPress website design means you will naturally be improving your website and poising it for success.