In Social Media, Social Media News Brief, Social Networking | No comment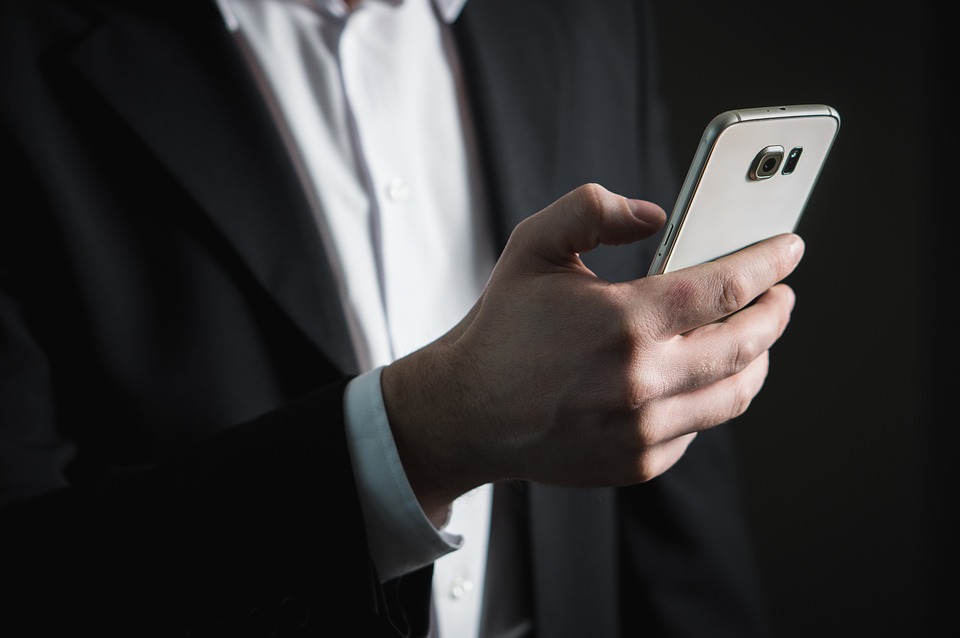 This week, Facebook launched a new bot discovery tool with the aim to make it far easier for users to find different bots and businesses through messenger. The goal is to place bots so that users can find the ones that are most relevant to their life and their interests. This new update is an extension of previous ones introducing bots and trying to work to make them a bit more relevant on Facebook.
So far, Facebook has been struggling to make chatbots relevant additions to Facebook. In March, they acknowledged that bots had hit a failure rate of at least seventy percent. With most bots being unable to communicate effectively and help users with problems, the use of bots has been minimal. Many of these early bots had trouble with bugs in addition to issues answering questions in an effective way. The hope is that in the future, this technology can be ironed out more so that the bots will be much more relevant and helpful to the average user.
Facebook's new update to messenger is making the Discover section into something that is more logical for everyday use. The feature organizes the different bots and makes them much easier to find by people typing in the names of companies or relevant keywords. Many have been hopeful that bots might be something that completely revolutionizes how business is done. At the very least, there is hope that bots can replace extra apps on a phone by helping to place food orders and to ask questions of different businesses. The hope is that Discover will help to make these bots usable to more Facebook users.
To use the Discover tool, just tap the Discover icon located in the lower right hand corner of the messenger home screen. From there you'll open a screen that will allow you to browse bots and businesses by category, recently visited, and featured. This will make it easier for you to find bots that are ones that are the most relevant to you and your specific interests.