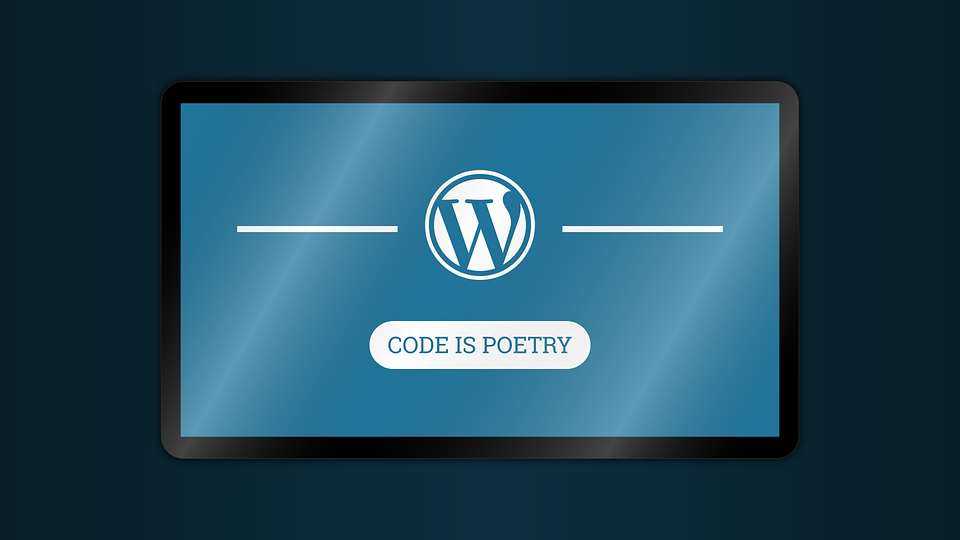 In Website Design | iePlexus Blog | No comment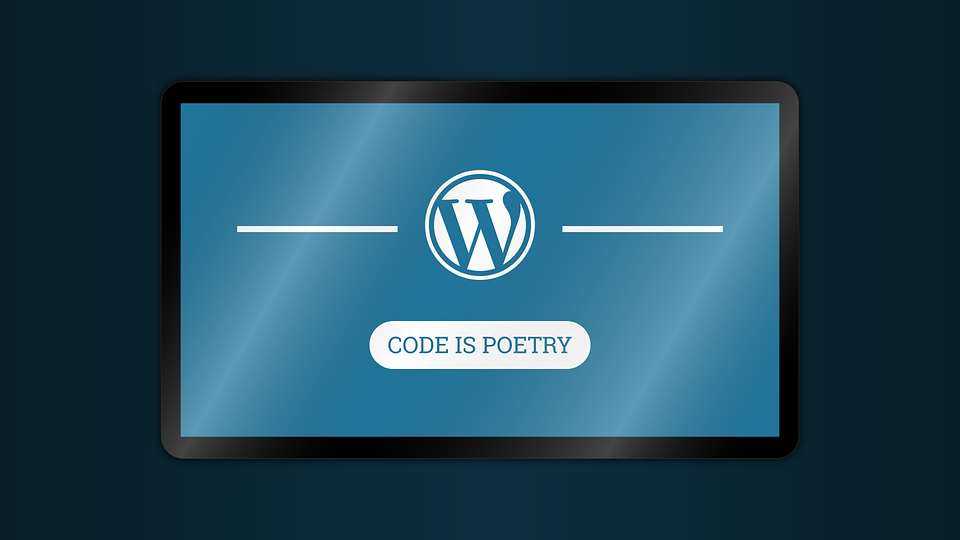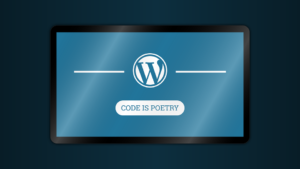 You are staring at a blank screen that is just full of possibilities. Your creativity is ready to burst out into beautiful products, meaningful product descriptions, and a compelling online store. Well, if that blank canvas is a WordPress website, you can be sure that you will be able to bring your vision to life.
Having the right website design for your online store is the key to building your compelling and effective online presence. WordPress web design has the features you can't afford to miss out on, like an SEO-friendly layout so you can do on-page optimization to ensure your site is going to be pushed into the search engines.
Of course, it's not all about the SEO, having the right website aesthetics is what will draw customers into your sea of beautiful products, ready to bring fulfillment and convenience into their lives and make them the person they want to be. WordPress is an awesome platform for ensuring an organized and clean look, while being able to experiment with endless creative themes that are bursting with your company's energy.
Try WordPress web design for your online businesses, and your blank screen will become a full-fledged online store in no time. If building your own online store is the last thing you want to put on your already packed to-do list, let a marketing company build a beautiful WordPress online store for you. Plus, with the easily changeable and adaptable design of a WordPress site, you will be able to evolve your online store as you see fit. Building your beautiful presence has never been more satisfying.