In Industry News, Press Releases, Social Bookmarking | No comment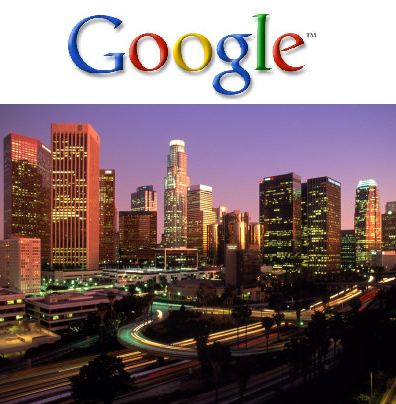 After almost a year of furious lobbying and jockeying for position, Google earned the right to provide e-mail services for the city of Los Angeles. Microsoft had mounted the fiercest competition, but the city now plans to turn over its e-mail operations to Google by June 2010.
The story, as reported by the Los Angeles Times, reminded me of my own frustrating experiences with an amateurish e-mail system.
When I enrolled at Michigan State University several years ago, I was given a personal e-mail account where all my communications from the school would be sent. It didn't take long to realize – even though this was waaaay back in 2006 – that the MSU e-mail program was a joke. It lacked a chat feature. It complicated folder organization to the point of frustration. It boasted a spam filter that was about as water-tight as a colander. (more…)