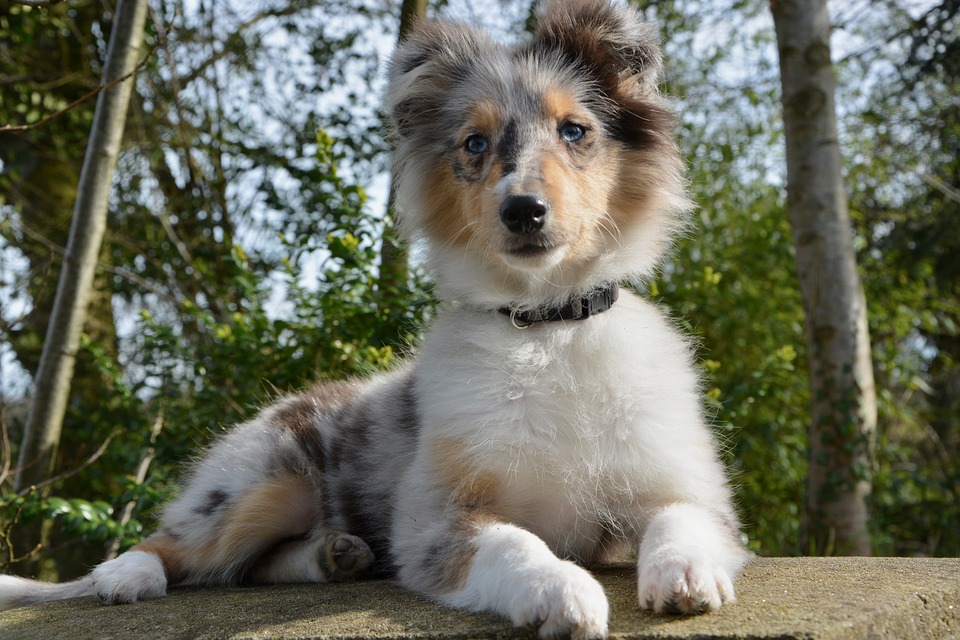 In Website Design | iePlexus Blog | No comment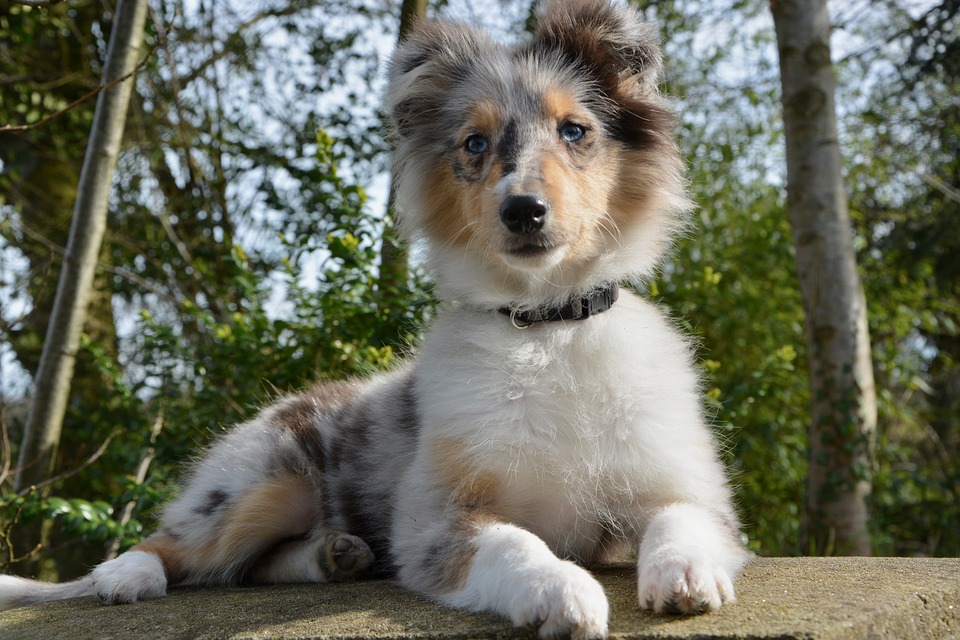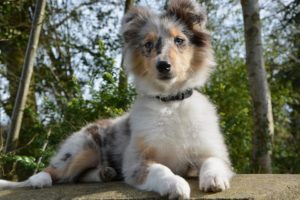 WordPress is your buddy and ready to go on an adventure with you into the world of ecommerce. This web design and development platform is kind of like a loyal dog who is ready to fetch traffic for you and be your companion through the daily ups and downs of your online business. But don't worry, he will see you through.
Like a playful pup, WordPress is easy to enjoy. Any business owner can quickly become an expert in WordPress. WordPress is always ready to play, just like a furry companion. With the intuitive design of WordPress, you can play around with the software and create pages, categories, choose your theme, and more.
Needing to fetch traffic? WordPress is ready to go after those customers like a dog goes after his or her favorite toys. With its responsive design, WordPress will be showing up where your customers like to shop, such as their favorite mobile devices. You don't have to create different websites for different devices with WordPress.
Your WordPress website may start out as a small pup, but it is ready to grow into a big and powerful dog. Using WordPress web design means that the site can easily grow as your business grows. You can add literally thousands of pages or posts to the website and it will perform just as well. If you plan on growing your business in the future, this is a must.
Going into the world of ecommerce can be a little scary, so you might want to have a loyal companion by your side who is ready to guide you every step of the way. Your WordPress buddy may have virtual fur, but he is there to fetch, play, and explore with you.