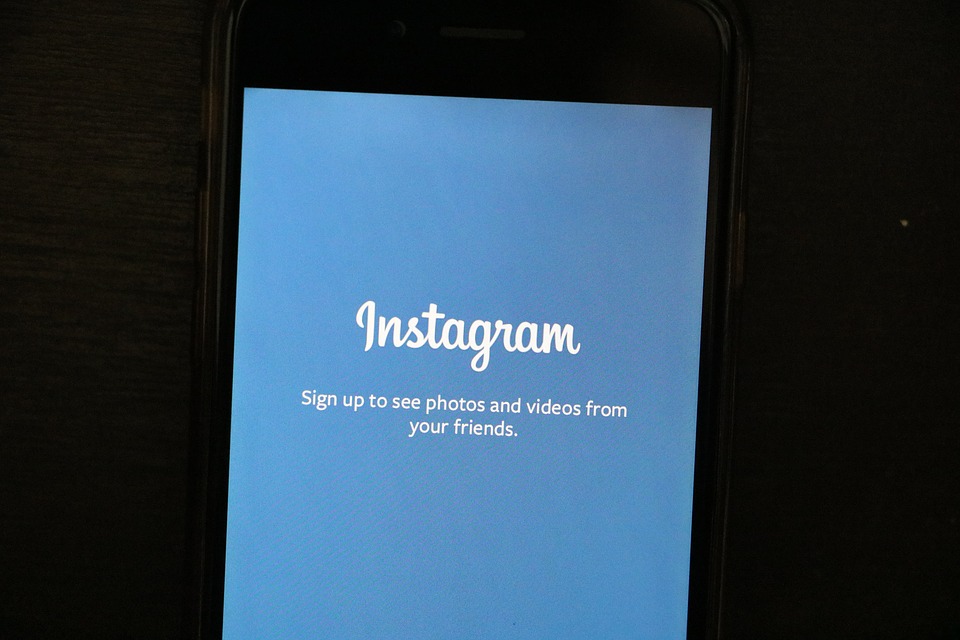 In Social Media, Social Media News Brief, Social Networking | No comment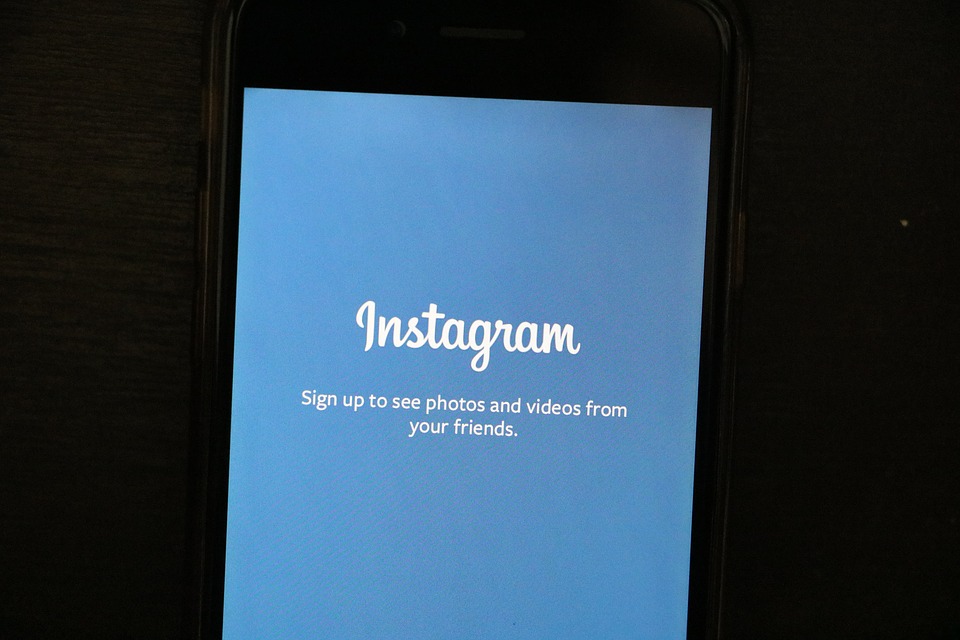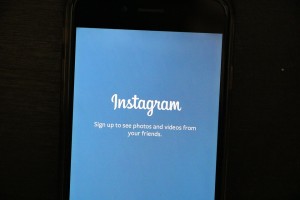 Instagram is doing what it can to catch up to others and better compete within the world of social media. There have been some pretty substantial changes with social media sites as a whole over the first quarter of the year so far. Instagram is the next site announcing substantial changes to its website which focuses on distributing small bits of visual content including short videos and pictures.
The main change that is going to be hitting Instagram users after a few weeks or months of testing is a complete overhaul of the way that posts display within the Instagram App. Instead of the chronological order that Instagram has been using since it started, they are now going to change to a smarter listing allowing users to see posts that they may have a greater amount of interest in. This would be similar to the Top News setting that Facebook uses.
Instagram users have been worrying about the change since they heard about it, concerned that Instagram will use their new algorithm to alienate specific accounts and make some posts less visible to users. Many of those worrying about these changes are companies and celebrities that have used Instagram as free advertising. Instagram has been receiving a great deal of backlash from some of these users who seem worried about what this will do to the way their posts are seen. Many of these users have taken to Instagram asking other users to turn on their notifications if they wish to see their posts.
Although some users are concerned that they will lose their ability to advertise for free as they did when Facebook altered its algorithm and asked that people who wanted more visibility paid to sponsor their posts, there is no proof that this will be happening again on Instagram. They claim that the algorithm is only intended to show people the content that they want to see including content that they see from businesses they like. Brands and big name users are still concerned that the new changes may mean they'll eventually be effected after experiencing the same problems in the past.