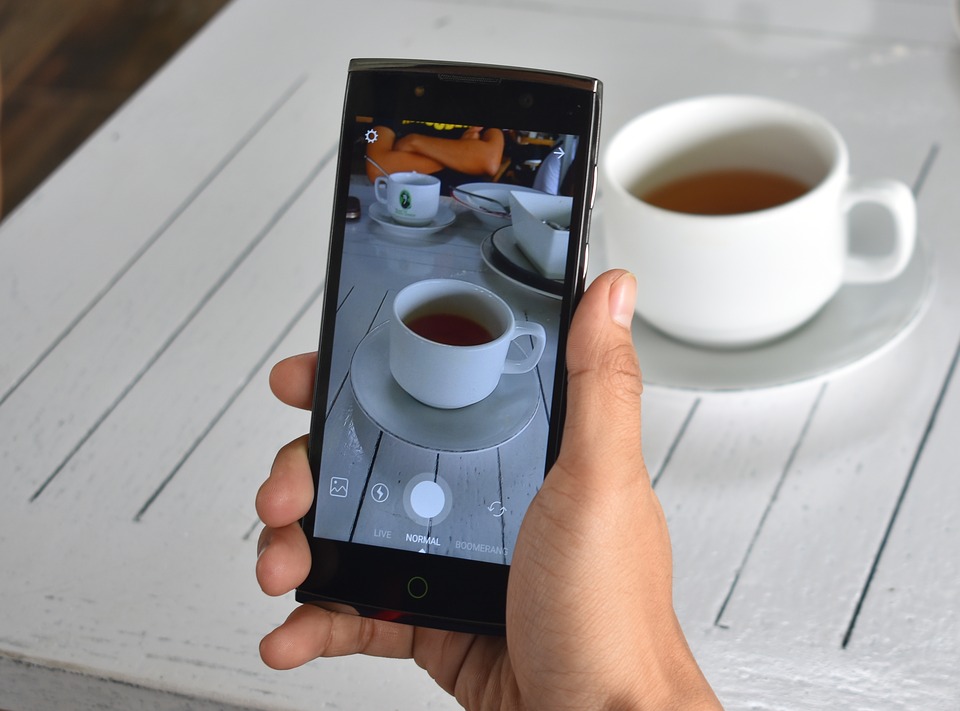 In Social Media, Social Media News Brief, Social Networking | No comment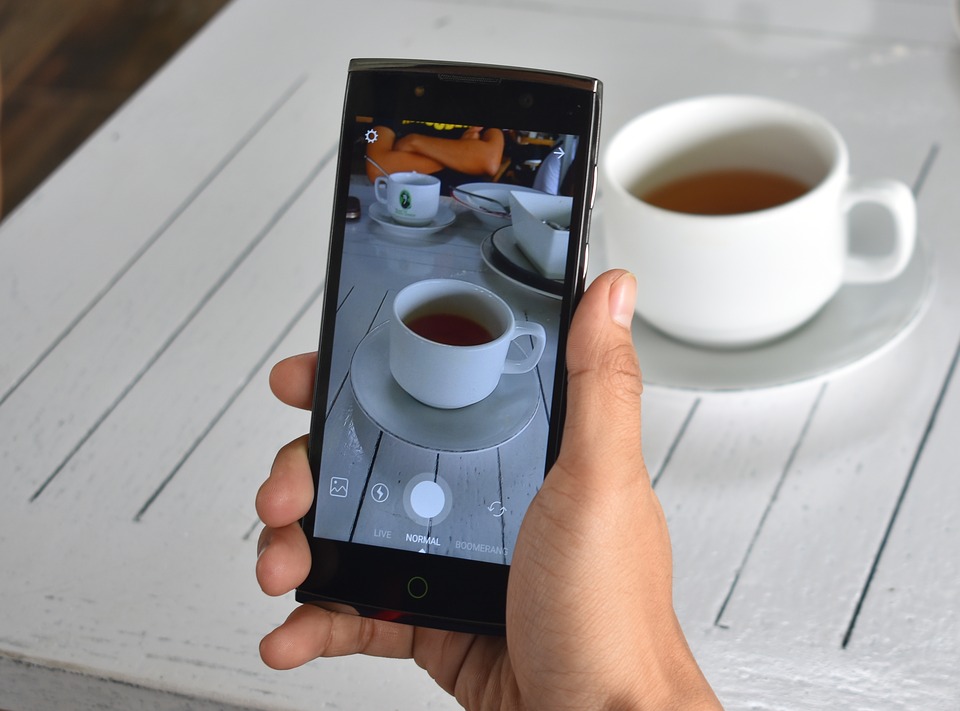 While many Instagram users were excited about multi photo and video posts when Instagram added this feature in February, some were bothered by the fact that their photos had to be posted in Instagram's standard 1:1 aspect ratio, making all photos into a square. This aspect ratio has been one that Instagram users have often found problematic as it makes it necessary to crop the photo, sometimes in ways that users don't like. Instagram has now made a change so users can use either landscape or portrait format when posting multiple photos or videos.
Instagram's goal with this change has been to allow a much greater level of creativity from the users on Instagram. Users will be able to decide before posting multiple photos or videos if they want these to display as landscape, portrait, or some other ratio entirely. All photos in a set have to stick to the same aspect ratio for consistency's sake, so users will still be somewhat limited by this requirement. Of course, as with before, users will be able to continue to use the 1:1 ratio if this is what they prefer.
This update has come about following several much smaller updates that were made to these multi photo and video postings. Previous updates made it possible for people to go back after they had posted and tag people they may have forgotten. Another update focused on allowing users to save photos as a draft on the iOS platform before they posted the photo.
In addition to this change to the multi photo posts, users have noticed some other unannounced changes to the Instagram app. Some of these include making certain fonts smaller and thinner to allow for more space between words. These make it so that the app appears far less cramped than it did previously.