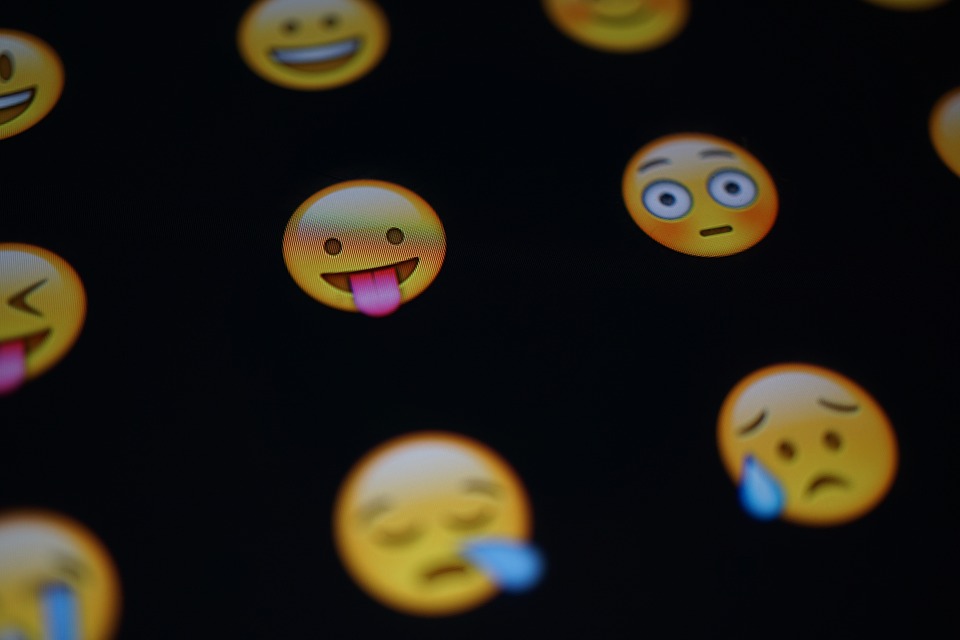 In Social Media, Social Media News Brief, Social Networking | No comment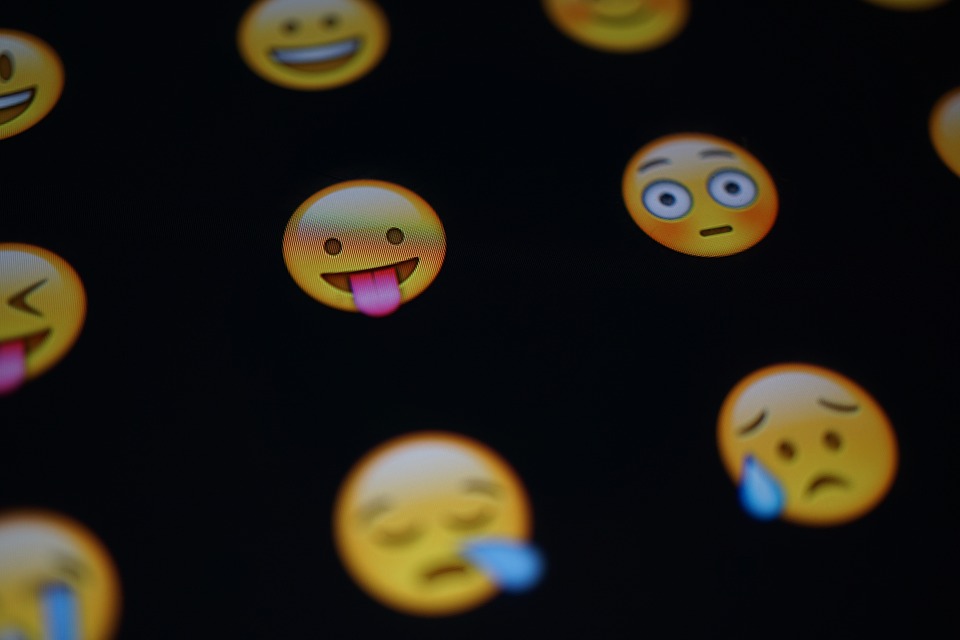 After acquiring a company called Bitstrips early this year, Snapchat has finally announced something new that users will be able to do as a result. In a new update, Snapchat made it so that users will be able to create personalized emoji that look like them on Bitstrips' Bitmoji app and link them into Snapchat. The new update had many Snapchat users rushing to download the Bitmoji app to start using these new emoji.
With the ability to link these two apps comes a range of ways that Snapchat users will be able to use their customized emoji. The emoji will be made in the Bitmoji app, but once they are created, Snapchat users will be able to use them in Snapchat for videos, photos, and even for the in app chat with their friends. This will allow users to express themselves in new and interesting ways through the app.
It may take a bit for a user to link Snapchat and Bitmoji together, but once they figure out how to link the two together, they will stay linked so that users don't have to worry about that complication. Snapchat users will be able to enjoy making all kinds of different emoji in Bitmoji after creating an avatar that looks similar to them. These emoji will then take on relevant applications within Snapchat. In addition to this, the new update also added some changes to how users could send video by allowing users to create face paint and then film themselves with it on in the video.
After the new update was announced, there were so many users that wanted to install the Bitmoji app and link the two together that Snapchat servers ended up crashing entirely. The social media site greatly underestimated the interest in their new connection to this app and were not planning for so many people to try to connect these two apps. Both are now working well again so users will be able to try customizing emoji for themselves.