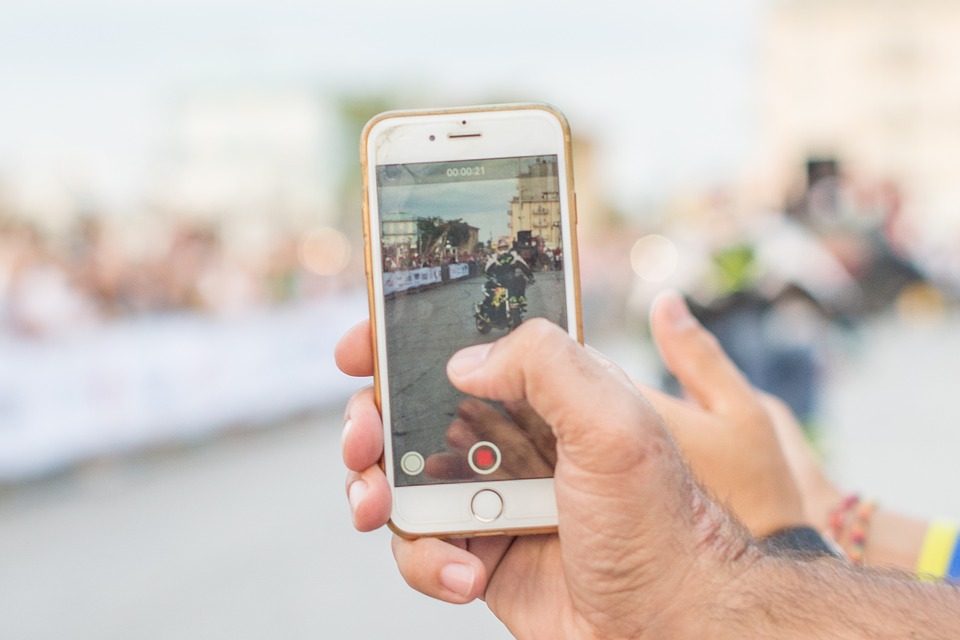 In Video Marketing | iePlexus Blog | No comment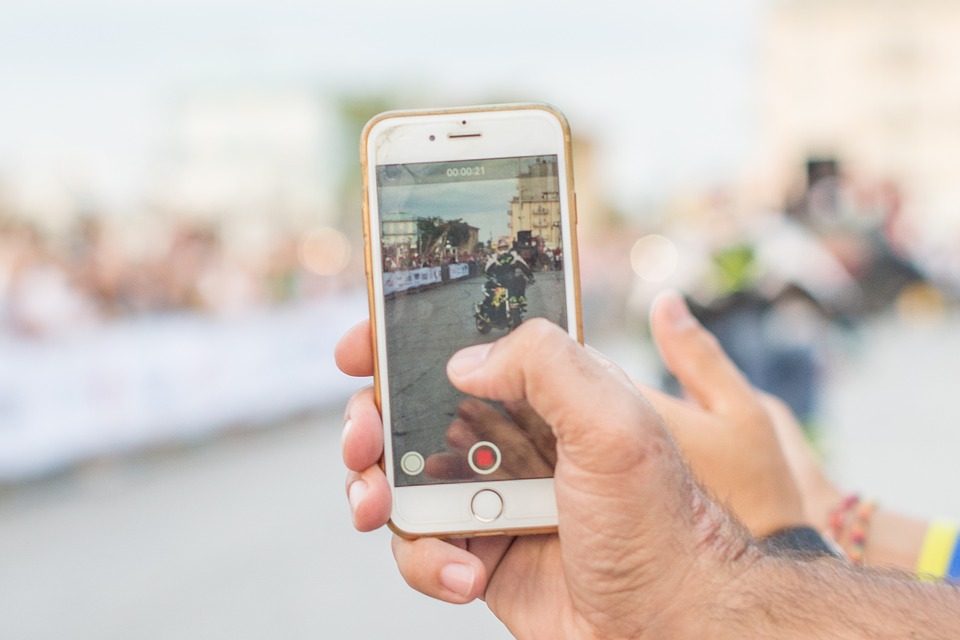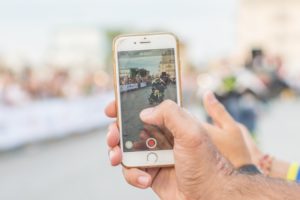 It is clear to see that video marketing has been exploding. Search for a big brand that everyone knows and you see videos pop up among the first few results. The brands that aren't tapping into the advantages of videos have become less popular. Videos are easy to take in and they are easy to access and they tend to hold someone's attention for longer.
So what does video marketing do in terms of SEO? Well, there are many benefits to videos when it comes to SEO. The fact that videos are so easy to watch means that people tend to spend a longer period of time watching them. This means that people are spending longer periods of time on your website. This increases your "dwell time," which is what the search engines want to see. Longer dwell times tell the search engines that you must have some valuable content on your website. Therefore, you will have better ranking in the search engines for your website.
There are some guidelines that are best to follow to increase your chances of getting your videos to rank high in the search engines. Keeping your videos short is important. Videos that are 1 or 2 minutes long are a nice way to go. Sharing your videos on your social media pages is also good idea. Adding some good tags, keywords, and relevant titles to your videos also helps the search engines to crawl your videos more efficiently. Getting some good thumbnails for your videos is helpful as well. You want to avoid having a click-bait image though. If your image is just there to get people to click, you will not earn a good reputation in the long run.
Going with a good video (or several) as part of your SEO strategy is an awesome way to boost the effectiveness of your SEO.