In Industry News, Search News | 1 Comment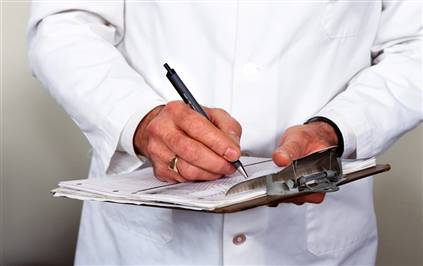 It was only a matter of time before our medical records and medical histories teamed up with the internet. And not surprisingly, Google led the way with their Google Health beta program.
Launched in May 2008 to the public, the program is intended to offer users more control over the management of their medical records and other medical dealings. To that end, Google Health allows users to keep prescriptions and test results in a more organized and accessible format. And perhaps the most prominent feature is that users can now import all (or some) of their medical records into their account.
Signing up simply requires a general Google account. Seeing as the hallmark of many Google programs is their user-friendly nature, Google Health doesn't disappoint. Logging into your Health account just requires your general Google account password.
Offering the edge on real-time medical information, the latest update to Google Health is new software allowing personal medical devices to stream data directly into your account.
(more…)