In Website Design | iePlexus Blog | No comment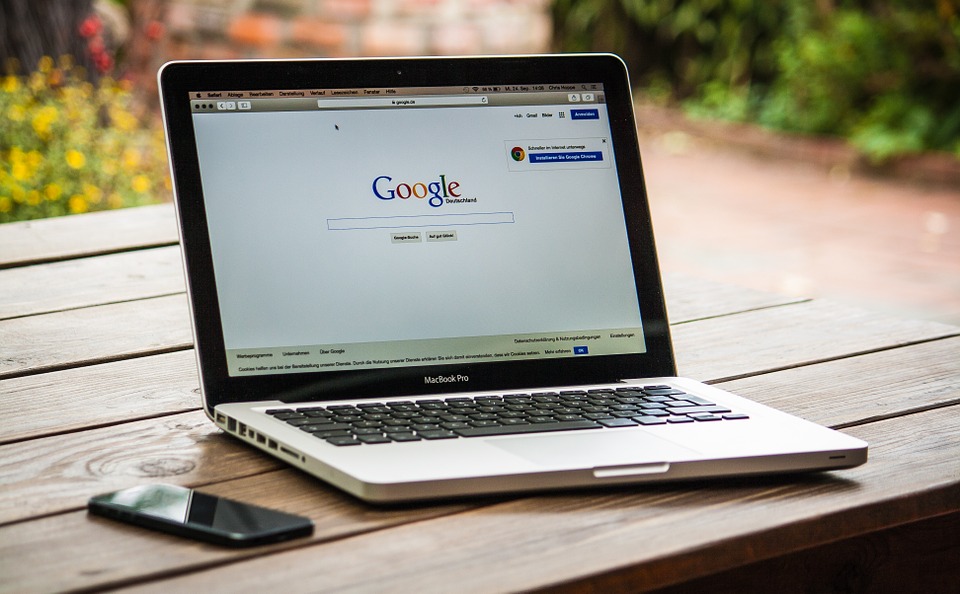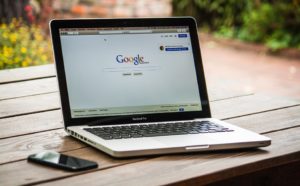 Getting your website to show up on Google is something that is extremely important to ensuring that your business is successful. This is why most people who do online marketing, look carefully at Google guidelines to make sure that all of the requirements for ranking on Google are ones that their website meets easily. Some of Google's most recent preferences are actually something that is built into the way that your website was designed. If the website doesn't meet these new preferences, it could be losing out in Google rankings to competitors that do.
Google has recently begun to take a greater look at certain aspects of website design and is basing rankings partially on different aspects of web design. Most of what Google is looking for breaks down to its desire to rank faster and more secure websites that can be used on any device.   They are looking at all the different pieces that make a website one that they would really like to promote.
The key to making your website into one that is appealing to Google is working on the web design. Google is now factoring in aspects of your website like load time throughout your website. In addition to this aspect, they are focused on highly ranking websites that are formatted with a responsive design that can be accessed with ease from any device. Also important is the security of the website itself. Having a website that is not an HTTPS site, is something that is starting to cost websites when it comes to ranking and even to turn customers away since Google often lists if a site is not secure.
Building your website to meet these specifications is something that is becoming increasingly important. If you are working with a new business or are planning to rebuild your website to help meet these requirements, finding professional WordPress web design may be a good place to start. You want to make sure that the people who build your website are ones who are factoring in Google's newest preferences.