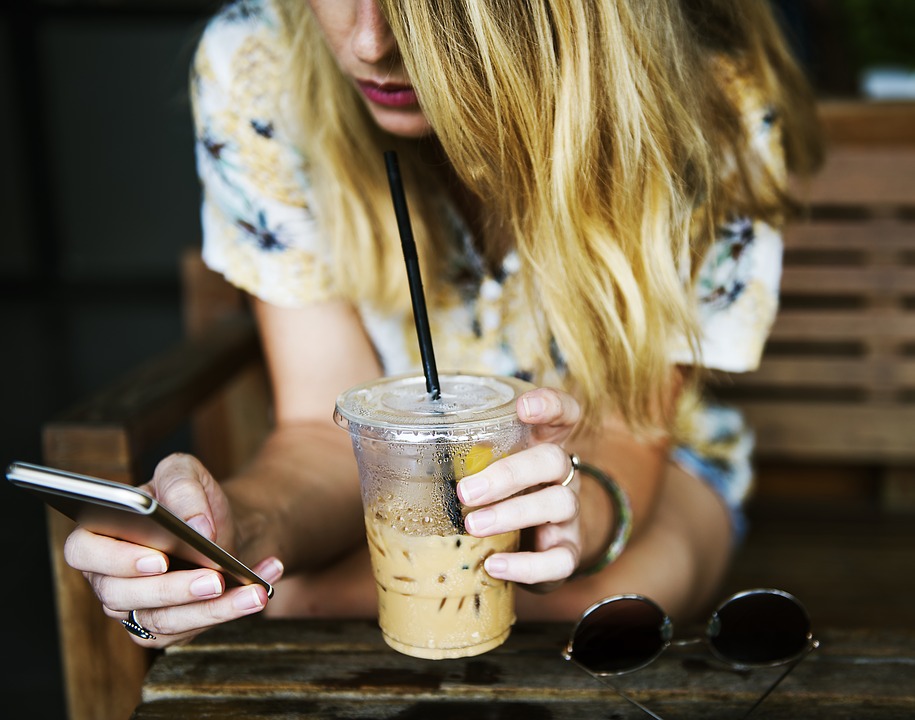 In Video Marketing | iePlexus Blog | No comment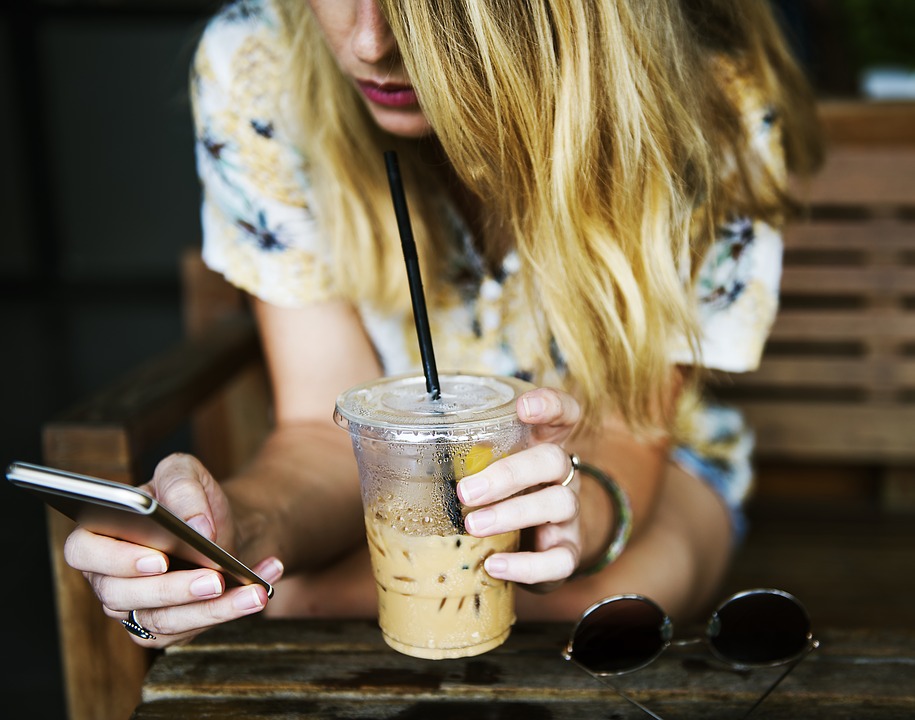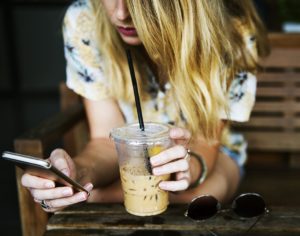 Videos have been exploding all over the internet and eagerly shared through social networks, online news sources, and all over the web. A video provides the kind of glimpse into a business that customers will take notice of, and it's no wonder that videos are everywhere these days, whether you are reading a news article or you are shopping online. There are numerous benefits to using video marketing. Even videos that are less than a minute long can tell a story in a way that grabs hold and doesn't let go.
In today's busy world, customers are constantly being bombarded by information that they just don't have time to fully make sense of, and it is easy for them to get lost in a sea of long paragraphs. Giving customers a fresh distraction with video marketing is a great way to break out of the clutter and grab their attention. Videos can easily be just as informative, if not more informative than text and images on a website.
Taking advantage of video marketing for your business means giving your customers an easy way to understand what your business is all about and why they should consider it. Customers often find themselves learning a lot more with a video than what they learned by reading through a bunch of long paragraphs. With a video, they can find out what your brand is all about in much less time, and in a way that is really fun and exciting.
There are so many powerful reasons to use video marketing, and any wise business owner will be among this first to get in on what everyone is talking about. Videos are great for boosting conversions. When you connect with customers in a much more personal way by telling a visual story, you can get them to go from just being a visitor to someone who is enthusiastically buying something.
Vision is considered our most dominant sense, and video marketing means taking full advantage of moving images that will surely capture people's attention. Think about the last time you were distracted by a video when reading through a long online news article. You were probably intrigued by the video at some point while making through some long paragraphs and then got drawn into the story as you played the video and saw the words in action.
Building a personal relationship with your customers is key, for both long-term and short-term success. A video makes your business real to potential customers, and they can connect with your business on a much more personal and emotional level. Instead of just throwing products in someone's face, a video creates a bond with your business and lets someone see the true meaning behind it. When you are ready to stop selling and to start connecting with your customers, consider video marketing.