In Social Media, Social Networking | No comment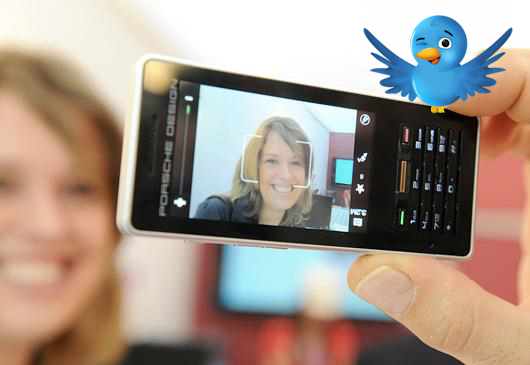 No matter where you go nowadays, someone nearby is either tweeting, taking a new profile picture for their MySpace page, or shooting a video to post on YouTube. 
The world of social media is all around us.  Twitter has been a great source of information for breaking news this year, since you are able to tweet from just about anywhere. You are able to update your status through text message, aka SMS (Short Message Service).  However, when it comes to posting a picture from your phone onto Twitter, you must have a smartphone and a Twitter app.  Starting today, that all changes.  Twitter users in the U.K. are now able to post pictures directly from their mobile phone via MMS (Multimedia Messaging Service).